About one and a half months after the Japanese government made the decision to discharge Fukushima nuclear-contaminated water into the sea, TEPCO announced for the first time the specific preparations for the sea discharge plan. Which mentioned,When the discharge starts two years later, the average daily discharge of nuclear contaminated water before dilution will reach 500 tons, which is higher than the current nuclear contaminated water production of about 150 tons per day.
Since the total storage tanks in the Fukushima Daiichi Nuclear Power Plant are currently only 1.37 million tons, it is expected that they will be fully stocked in the fall of next year. In order to support the reserves until two years later, in the spring of the following year, TEPCO decided to add 23 water storage tanks on the open space of the nuclear power plant, increasing the total storage volume to 1.4 million tons.However, this plan is obviously in contradiction with the previous statement of TEPCO. TEPCO once stated that there is no more space in the nuclear power plant to install water storage tanks.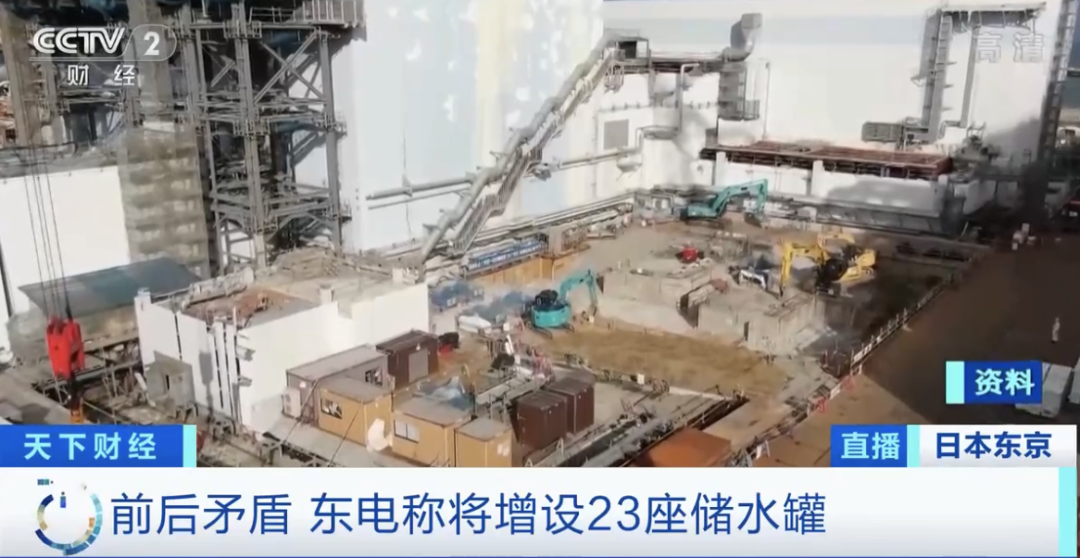 On the other hand, TEPCO also mentioned that near the radioactive material removal equipment, 35 water storage tanks with a total reserve of about 30,000 tons will be modified to detect the concentration of radioactive materials before they are discharged into the sea. This point was exposed again,At present, the so-called "treated water" stored by TEPCO in its water storage tanks does not even meet the safety standards claimed by Japan.About 70% of these nuclear-contaminated waters called "treated water" have excessive radioactive substances other than tritium., So it needs to be processed and tested again.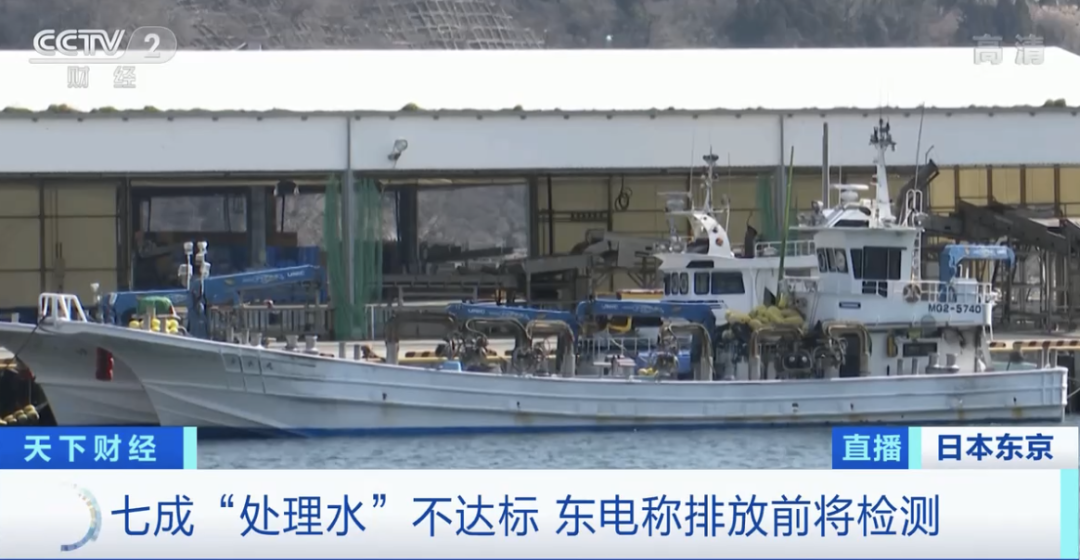 Since all parts of Japan, especially Fukushima Prefecture, fisheries and other relevant workers strongly oppose the discharge of nuclear-contaminated water into the sea, in order to appease public opinion, the Japanese government has set up a working group. Tomorrow (31st) will hold the first meeting in Fukushima to listen to the local fishery. Opinions of industry groups such as, agriculture and tourism on the plan to discharge nuclear contaminated water.
related articles:
Japan's Fukushima Prefecture agricultural group decided to oppose the discharge of nuclear polluted water
.