KBS JOY 'Ask Anything'

[인사이트] Reporter Kim Han-sol = A woman who suddenly received an apology from the perpetrator of school violence who turned her precious school days into a 'nightmare'. Viewers were outraged by her concerns.
On the 28th, KBS JOY's 'Ask Anything', a storyteller who was severely bullied in the first year of middle school appeared and talked about her worries.
The storyteller said, "I had a best friend A when I was in elementary school, and I wanted to go to middle school with him so much that I went to the same school even though it was a different neighborhood."
It is said that the bullying started when A became close with another friend B.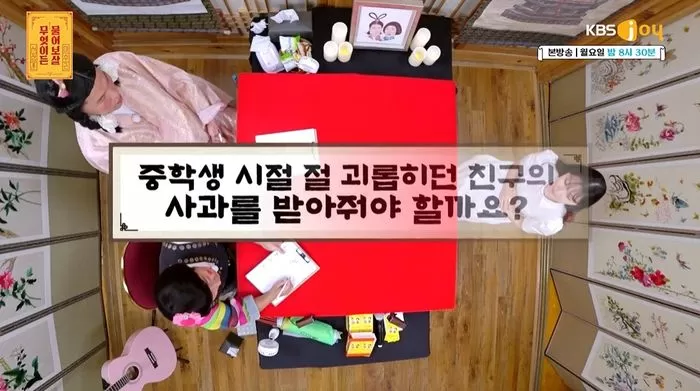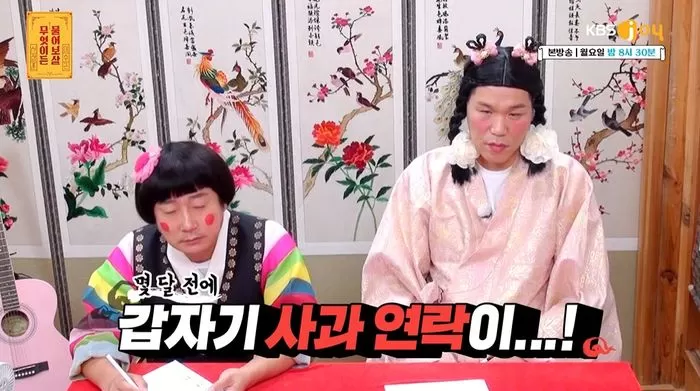 KBS JOY 'Ask Anything'

The story teller said, "If A was having a hard time because of other friends or B, he comforted me by saying, 'I'm always on your side', but I found out that A recorded the conversation and gave it to B." That is, A and B worked together to create a storyteller.
Since then, it is said that he continued to harass other friends by spreading rumors such as "pretentious" and "going behind the scenes".
The story teller said, "I didn't have any friends to eat with for lunch, so I couldn't eat, and while writing a will like a diary, I thought, 'Why do I live like this? I don't want to live so much'".
Lee Su-geun said, "But it's good to talk quickly before it gets worse. There's no way after it gets worse." The storyteller said, "So in the end, I tried to get close by telling my friends the truth, but in the second year of middle school, it broke. If I told him to bring it, he told me to bring it back and bullied him again."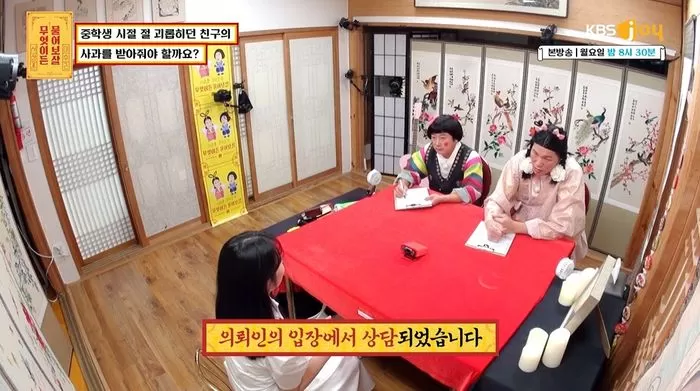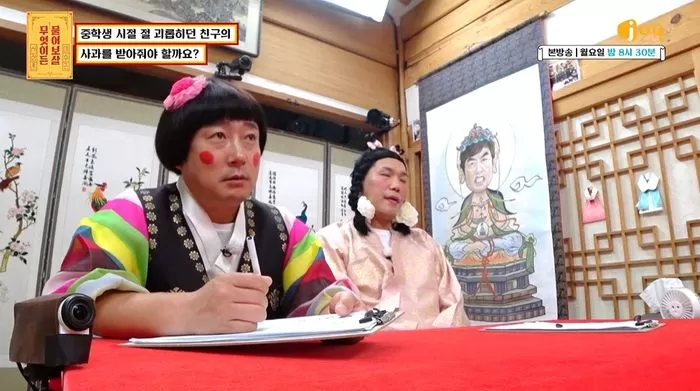 KBS JOY 'Ask Anything'

The problem is that it was only when I was in my third year of middle school that I told my school teacher about this, but the reply came back saying, "Be patient, because you have endured it well."
In the end, the storyteller revealed that the bullying was traumatic and that he had no choice but to give up on going to high school.
Seo Jang-hoon said, "A few days ago, the instigator of the bullying, B, contacted me and apologized." To the story of the storyteller, "What were you thinking?
Lee Su-geun also said, "Go to B and say, 'I'll forgive you. Don't become a famous person. I'll take you out anytime.'"
.