I met Cha Joo-young, who played 'Choi Hye-jeong' in 'The Glory', which causes a strong syndrome by taking the first place in the world audience 3 days after the release of Part 2.

'Choi Hye-jeong', one of the five villains who bullied Moon Dong-eun in the drama, was a perpetrator of violence at school, but suffered all kinds of humiliation in order not to be expelled from her group of friends, clinging to her like bed bugs and living her day in tears.
As the work became popular worldwide, the interest in 'Dongeun 5 Enemies' (referring to the five people who bullied Moon Dongeun) was also hot. Among them, Cha Joo-young became a hot topic by really showing her anti-war charm with an intelligent image fluent in foreign languages.
Cha Joo-young said, "The actors I worked with also drew attention to me as a person whose real appearance is the most different from the character. These are the actors I met for the first time through' this time, and when they saw me, they saw me as 'Choi Hye-jeong', so I always upset them and have high tension. They said they knew that it would work." He conveyed the reaction of the actors around him.
He added, "After Part 2 was released, I was looking for viewers' reactions, and among the articles I read this morning, I really liked the phrase 'fine gin and high end.' I was grateful that he looked at me well. , but that word was perfect for expressing myself. Actually, I have many calm and serious appearances, but overall, there is a big gap between me i and the character in real life."
Cha Joo-young, who originally had a calm and quiet personality, but said that there was a part that changed through this work, said, "It was a scary habit. Living as Choi Hye-jung for a while, I developed a tendency to express my itself more. It's a welcome change." He added, "Hyejeong swears a lot at work, but if you look closely, she has a temper. Some people worry about what if swearing becomes a habit, but that's not true."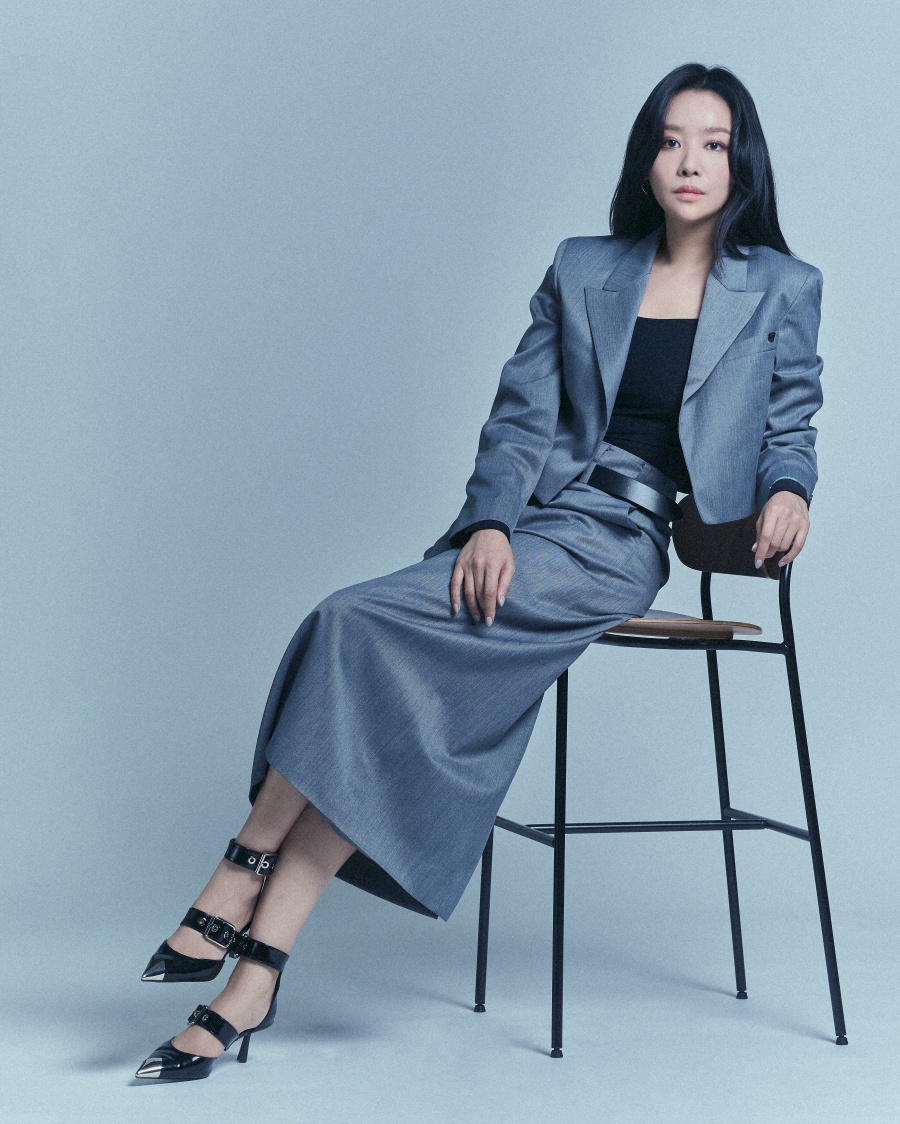 It was a work about violence in the school. When asked if there was any verification of school violence by the performer during the casting process, Cha Ju-young said, "I have confirmed it," and said, "I have never been like that. I have lived as a stranger before becoming a stranger. an actor. I'm not fluent in the language. I went abroad and had a hard time." He said he clearly lived a life far from violence at school.
Cha Joo-young remembered the past, saying, "There was a difficult time," and said, "This drama is about school violence, but I don't think it's a story limited to that. I think it's a story about discrimination in society as a whole. Discrimination is something that everyone can experience at least once in their lives, so I think I touched on something that is common around them," he said of the message of the work.
"Anyone can become a victim or a criminal in their life, whether it's intentional or not. It can happen every day, but I think you need to develop the ability to look back on yourself, and if I has caused harm, I believe it is essential to ask for forgiveness. He has an intolerant personality. I believe wrongdoing should be punished."
Cha Ju-young, who made her name to the world as 'Stewardess Hye-jeong', expressed her heart, "Thank you to Song Hye-kyo for calling me that." "The actors came on very well. Each scene could be biased towards one character, but all the actors took care of each scene, saying, 'This is your scene.' Thanks to that, I was able to do it exactly according to the script."
Cha Joo-young said, "During filming, I felt that my own scenes were bigger, but when I saw the finished broadcast, I felt that everyone worked so hard. I thought that the things I struggled with were difficult, and too many scenes made me cry." revealed He added, "Those without power will be very difficult. I have had that experience too, and it will not be easy to muster courage in that situation. But I want to tell you that as you live, you will meet good people and good moments come A lot of time solves the problem It's part of giving, and if you make me strong and live confidently, there will definitely be good days. I want to tell you to ask for help from those around you."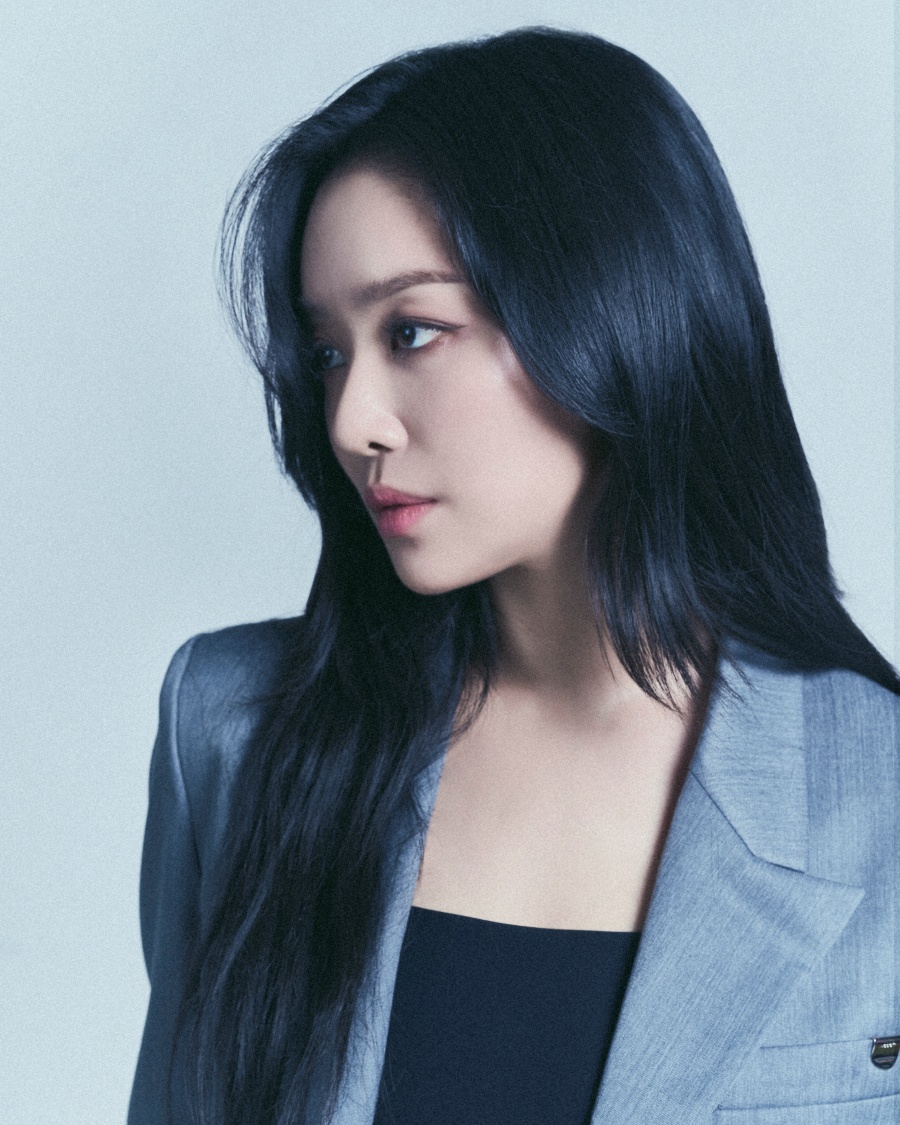 'The Glory' became a hot topic, and it became a matter that the actors showed their friendship by posting comments with character names such as 'Yeon Jin-ah' and 'Hye-jeong-ah' on social media. Cha Joo-young said, "Now is the time to let Hye-jeong go. In the case of TV dramas, the end point is clearly given, so you can say goodbye, but in the case of OTT, you don't know when you see, so I was very careful about saying hello. Now Hye-jeong too. Since all episodes of 'The Glory' have been released, I think I should let them go. I very grateful for the great love, but I also had in mind that being immersed too much would be uncomfortable. Thanks to the support you sent, I played a game as a fan service, especially as a criminal. I don't think the I can play that kind of game now because I've appeared on the show. Actors have been worrying about this together."
Cha Ju-young, who is now an actor in his 7th year, said, "My desire and the job of an actor do not match very well. I like to be quiet by myself. I have a strong sense of independence because I have to survive. But this time, while working, the work we do together I learned that this is what it was and it was a very good influence. As an actor, I went to a lot of confidence, and I thought I wouldn't have to be. bound by something clichéd. It's work I've done a lot of." He revealed what he learned through 'The Glory'.

The Netflix series 'The Glory', which depicts the story of a woman whose soul was shattered by childhood violence, carefully prepared for her entire life, and those who fall into the vortex, is on get through Netflix.
Kim Kyung-hee / Photo courtesy of Netflix