Prepare to meet Savoir-Faire: The Mastery of Craft in Fashion The first big fashion exhibition in Asia! which showcases the magnificent works of exquisite craftsmanship that has been preserved and inherited for a long time from world-class fashion brands and designers. along with masterpieces from young designers and rare works from K11 Craft & Guild Foundation This exhibition is the latest collaboration from two fashion and art industry veterans. Adrian Cheng (Adrian Cheng) and Carine Roitfeld (Karine Roitfeld) Ready to be revealed for viewing from December 13, 2021 to February 14, 2022 at K11 Art and Culture Centre, Victoria Dockside Project, Hong Kong
This exhibition Create and select every piece of work meticulously by the craftsmanship of Carine Roitfeld Global fashion stylist and editor At the event, visitors will be as if they have traveled on a fashion editorial page. Carine Roitfeld as well as experience the charming and delicate rare works from many world-class brands such as Balenciaga, Chanel, Christian Dior, Givenchy, Iris van Herpen, Loewe, Louis Vuitton, Tom Ford และ Valentino and famous designers such as Richard Quinn and Tom Van der Borght There are also one-of-a-kind pieces from Carine Roitfeld's private collection that have never been displayed anywhere else.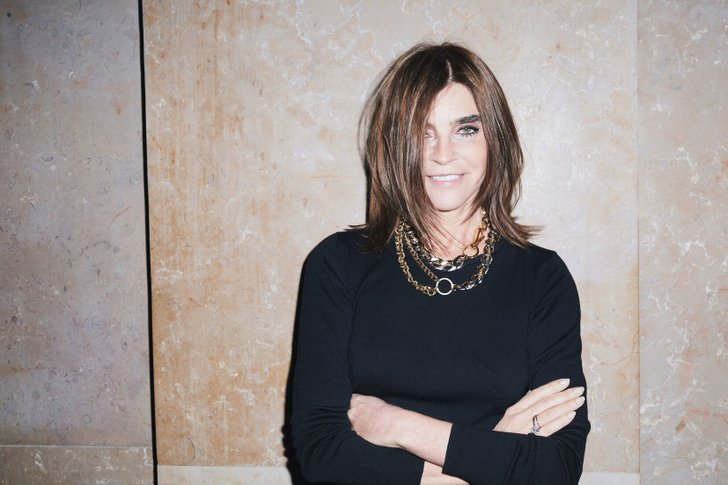 Adrian Cheng founder K11 Craft & Guild Foundation said "With an understanding of handicrafts the transmission of traditions, ideas and techniques between society and culture; Fashion has created a deep connection in this connection and exchange. I am thrilled to be working with Carine Roitfeld to present this powerful exhibition of craftsmanship. So let's celebrate this innovation for the future together. by bringing this unprecedented exhibition to Asia for the first time to further revitalize Hong Kong's cultural landscape."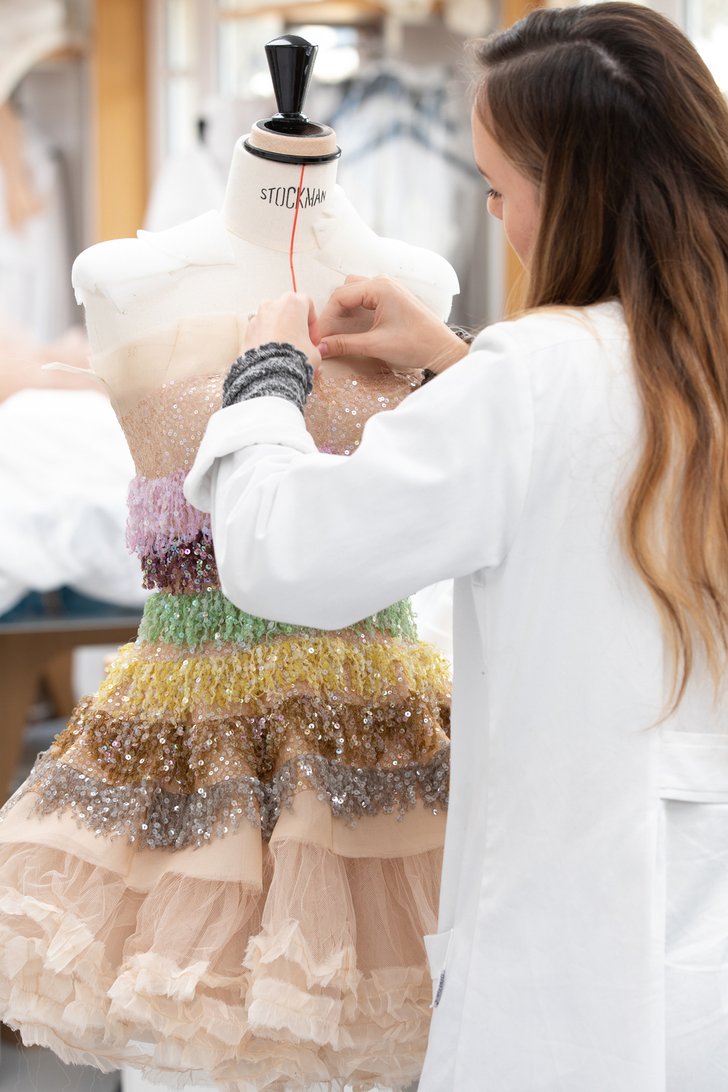 Carine Roitfeld The curator and creator of this Savoir-Faire exhibition said: "By taking an editorial approach to storytelling and a visual journey, This exhibition will present some of the most exemplary cases of craftsmanship in a way that we hope will inspire a profound appreciation for the history and heart of fashion among generations to come and inspire the industry. our future And I hope our work sparks the imagination. creativity and their commitment to keeping the most important techniques of fashion intact."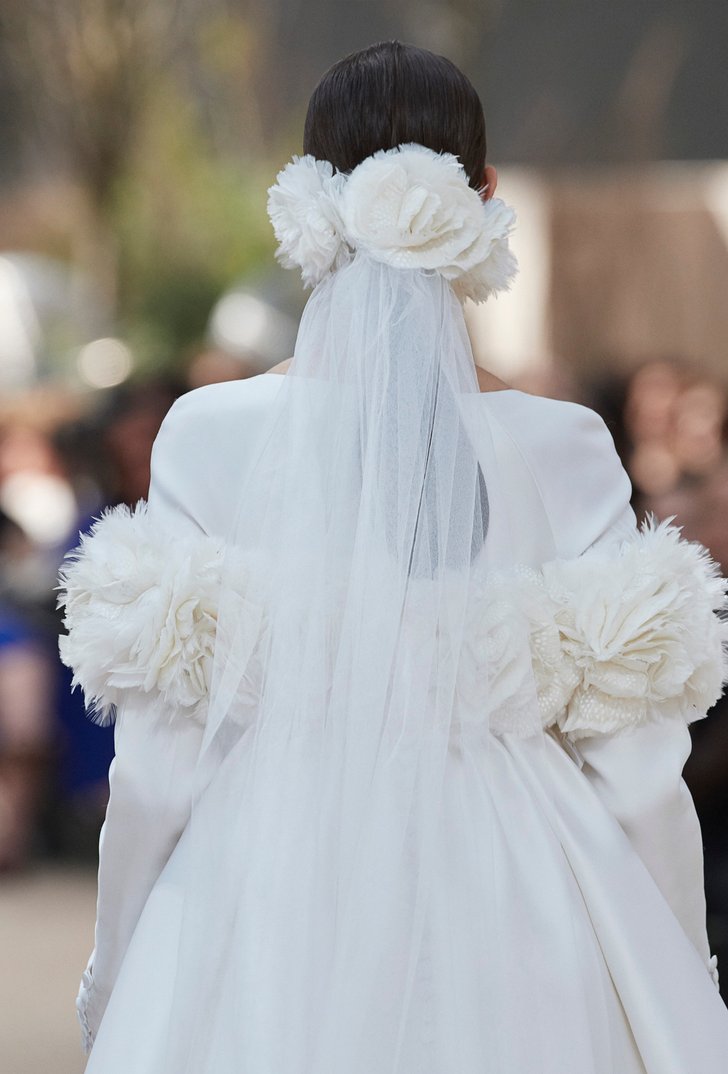 The launch of this exhibition is known as a global event by Adrian Cheng and Carine Roitfeld Roitfeld will host an opening celebration in their home city on December 10, when Roitfeld will host the event at the Hôtel de Crillon at the Rosewood Hotel in Paris.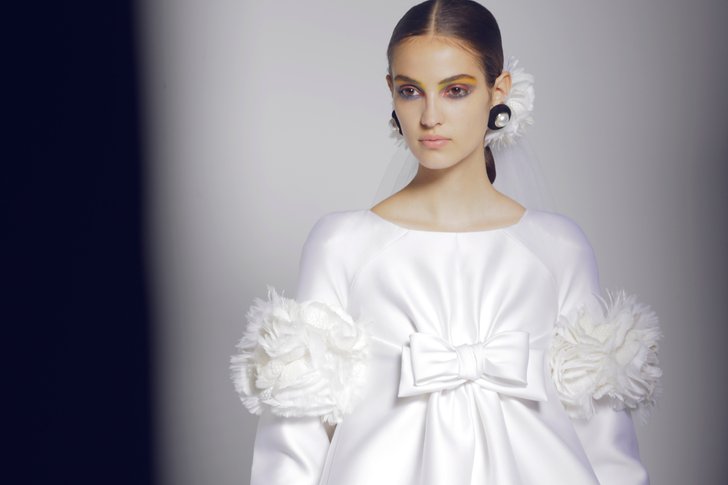 Meanwhile, Cheng will host an inaugural event, 'K11 NIGHT', at Hong Kong's iconic Victoria Dockside promenade. Sponsored by UBS AG Cheng and the two celebrated across the continent together through a virtual livestream. This marks the official start of the exhibition. A charity auction will also be held at the launch event in Hong Kong. A portion of the proceeds will be donated to UNESCO and the K11 Craft & Guild Foundation to preserve and restore lost handicrafts.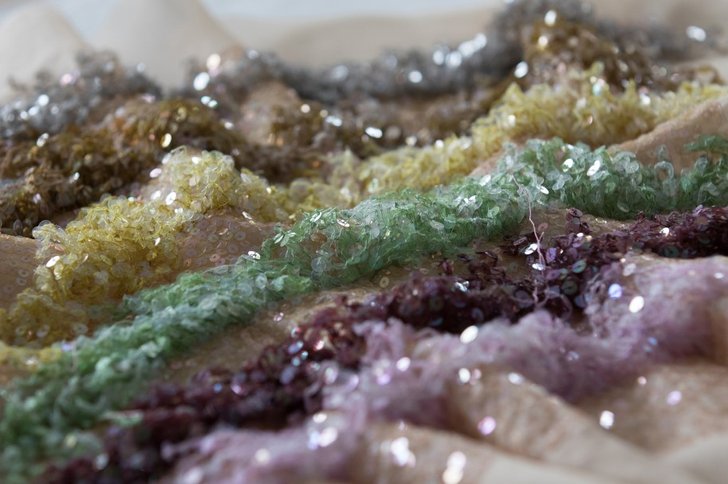 Savoir-Faire Exhibition: The Mastery of Craft in Fashion Created by CR Studios, it will be on view from 13 December 1978 to 14 February 2022 at the K11 Art & Culture Center located at K11 MUSEA. For more information, visit: www.k11musea.com/happenings.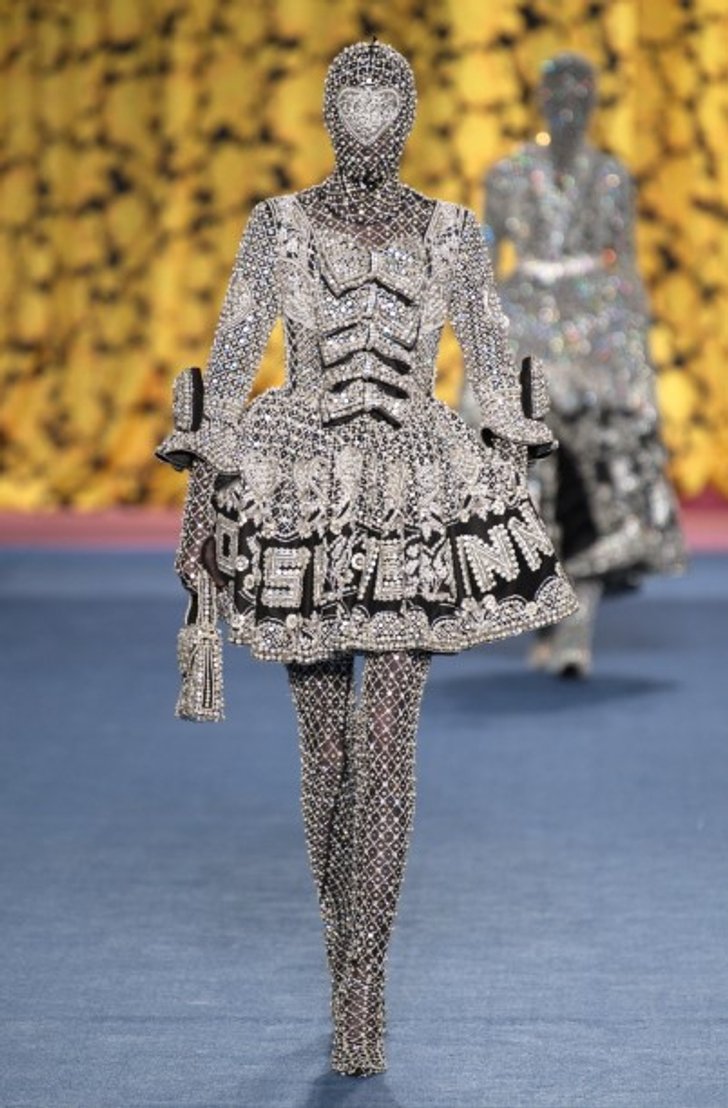 The works of designers and brands participating in this exhibition include: Alexander McQueen, Balenciaga, Celine, Chanel, Christian Dior, Givenchy, Iris van Herpen, Jean Paul Gaultier, Loewe, Louis Vuitton, Matty Bovan, Mugler, Oscar de la Renta, Paco Rabanne, Richard Quinn, Saint Laurent, Tom Ford, Tom Van Der Borght, Valentino, Versace Viktor & Rolf
.