The story of merit pouring out of my lap! "Aon Sarawut" gave up a large sum of money bring to help people answer the heart He has a lot of (adopted) children. Whoever comes in must receive it.
Follow the news, press follow, live news
Entering the age of 45 years ago on October 2, but I have to say that time can't do anything Young actor Aon Sarawut Matthong because the person is both young and tight and take good care of yourself
Most recently, on October 25, the young actor Aon Sarawut Come to fit the Y series of the year. "Poon Bridge" at Dad Studio Bangkok Pradit Manutham and giving interviews about past birthdays The person said that this year, a lot of money was spent on philanthropy.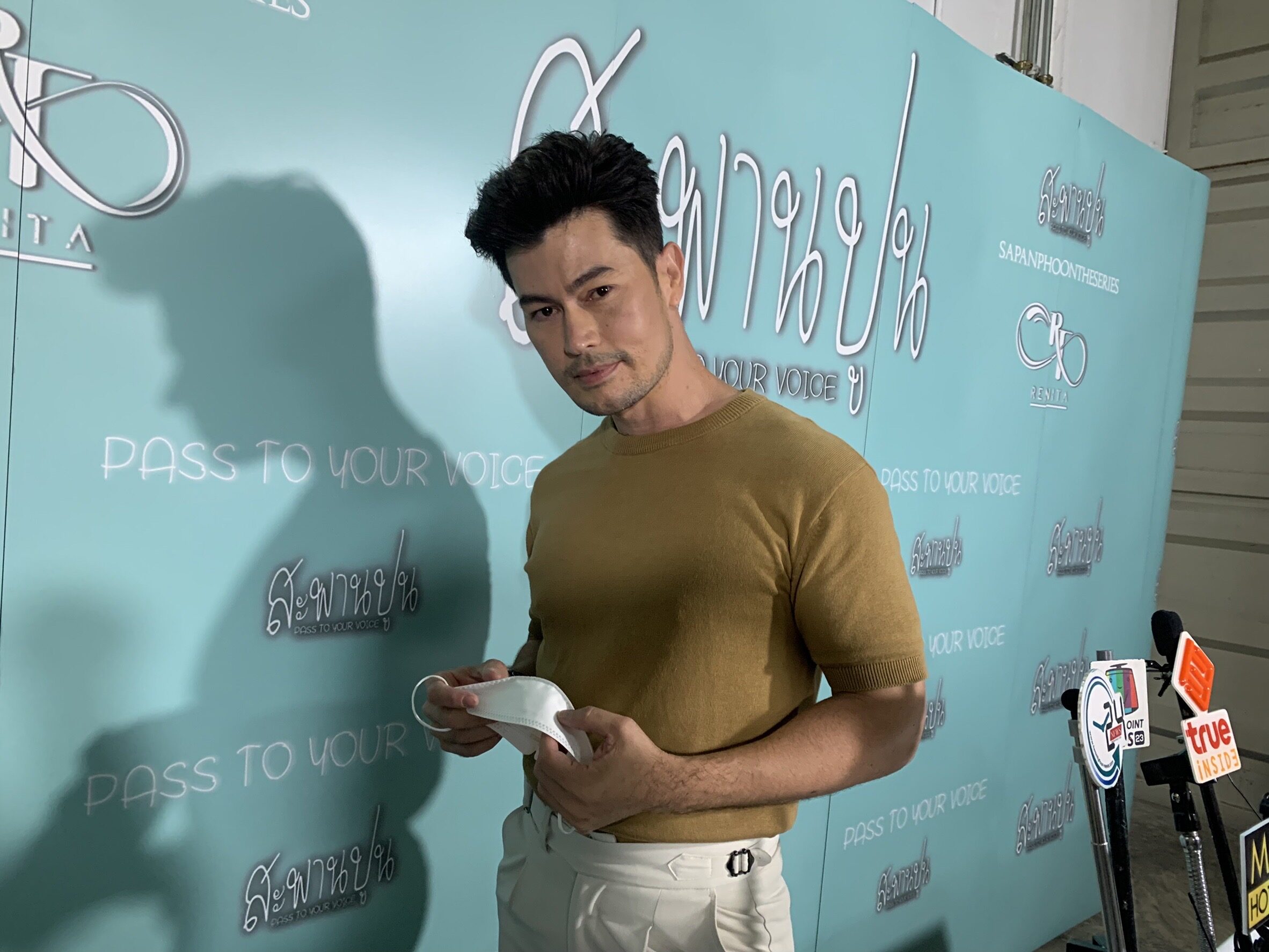 just passed a birthday "45 years, I'm glad. Going back, I think I was really scared of the number 3. I thought it would be scary. He probably can't wear jeans, because we're number 3 and stuff like that, I think a lot, but when I pass number 3, I don't see anything (laughs). I feel that it is 45 that we are happy. I feel more in love with myself and proud of myself."
What merits have you made? "A lot, because this month is October, I have a lot of merit making. Actually, I have a lot of money to keep as a gift. but now it's over It is a month that I have made so many merits that the money saved for traveling is gone."
Where do you go to make merit, why spend so much money? "Well, it was a coincidence. We've always been helping with a lot of things. Actually, it's the money that I sold the car to. During the covids, I sold one of my beloved cars. It's an old vintage car. It is for future financial planning support. Because we don't know how the covid will be with us. Now I got a lot of money as a gift. It's my money But at home, they are divided into a large sum of money. Want to eat or travel, whatever. because it didn't go anywhere much anyway
It turns out that in October there were people asking for help, relatives, friends, fans, making merit, releasing animal lives. Help the house, do this, do this. Talk too much and you will look like a rich person. But now I can say that the line is very red, so you don't have to ask for more (laughs). Please donate to me Because now the money is gone (laughs)."
Is it a million? "Not a million, I don't spend a lot of money. and think that we have to set a foothold in life My pocket money is about 50,000, which I set aside for myself. which at home said that he wanted to do something But this hasn't been told at home."
How do you feel after doing this? "Very comfortable. Feeling happy. Actually, money is very important to all of us these days. It is a time when we need to be tidy, frugal, planning, not being extravagant. I understand this very much. But it turned out to be October where I made a lot of merit in many ways, which I'm glad. But I'm just a little scared at home (laughs) because if he finds out, he might be shocked."
If I told him, would he be surprised? "Even if I told him it wouldn't surprise me. He already knows our habits. But we still don't dare to tell. (laughs) 50 thousand is a lot, but it's okay. Now it's back to work. We use the way of looking forward to work. We also do business and look forward to selling things. Now I'm taking photos of the Boon Bridge, so I look forward to working. Do something good and save money for future plans. We can do good things at home, no matter when we make a lot of merit."
Have you bought anything for yourself? "(shaking his head) I didn't buy anything for myself. Because that old car was a birthday present 3 years ago that I bought for myself. But since the covids, we have been with it. We have taken care of it. Love it very much. At this time, there is a situation like this. We have to live with reality. Even if we love anything But in fact it teaches us that what we can cut, we have to cut. And plan well for the future, so I had to give up one piece of my love. I didn't have much wealth. who have things like today, collect money, collect gold and build it by yourself."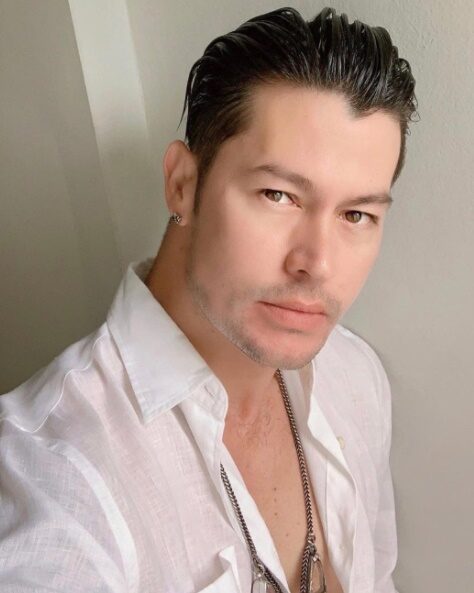 45 years later, what's the matter with the heart? "I have a child. I have a lot of children If you love me, I must love my child very much. And a lot of children I told you before that I love single people, pure, no bonds, no here (laughs) is a lot of children. But I'm so hydrated There will be someone for us to talk to, and that's it. We would like to spend our time with it."
Have you looked at the life partner? "We used to be the people who made plans for a marriage and family life. But once we've been through life for a while, we feel like there's no plan at all that it's 100% everything can change, even business. These days, I never thought that one day I would look at the sky and I wouldn't see a plane.
So now all we can do is in the present. make the happiest If we have someone we love, we take care of them the best. But it's important that you start loving yourself first. Because if we don't have ourselves, we won't survive. and the rest it can share with others And for anyone in the future or whatever, I think it's time to have it's own. Not lonely, very tired."