14 April 2019, 20:13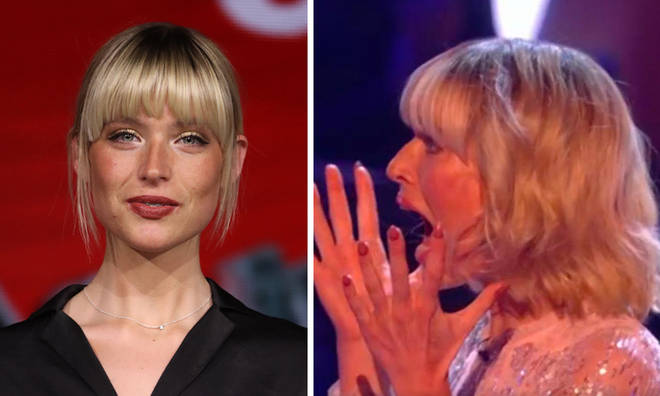 The winner was 'The Voice UK'; Molly Hocking is the newest Top Top Top 40 this week.
Will Never Love Again & # 39; by Molly Hocking into the UK's biggest chart show at Number 8 this week.
Molly won the ITV show last Saturday and met Deana Walmsley on the title. The pop king Olly Murs was training her.
> Are Selena Gomez and Niall Horan going? A pair seen by Lewis Capaldi's gig
Simultaneously, Ruti – winner of last year The Voice UK – New Entry was in the charts this week with Racing Cars.
There were also new Entries such as HRB and Halsey, Pink, Russ and Tion Wayne, and Ellie Goulding.
Avicii's new song 'SOS' went; Aloe Blacc is included in the chart at Number 18. A family released the late DJ on Thursday and he was one of the songs he was working on before he died in April last year.
At the top of 'Big Pie 40, Meduza and Goodboys & # 39; The Big Big Top, awarded the second week at Number 1 on Piece of Your Heart; of Meduza and Goodboys.
Jake Jones, Martin Solveig and Madison Beer joined Will Manning on the show as their co-operation 'All Day and Night & # 39; another week within the Top 10.
> See 40 Top of the night this week
.
Leave a comment