Apple's smart speaker "HomePod (2nd generation)" announced in January 2023 has not solved the problem that "marks remain when they are placed on a certain wooden table", said a technology YouTuber. Marques Brownlee reports from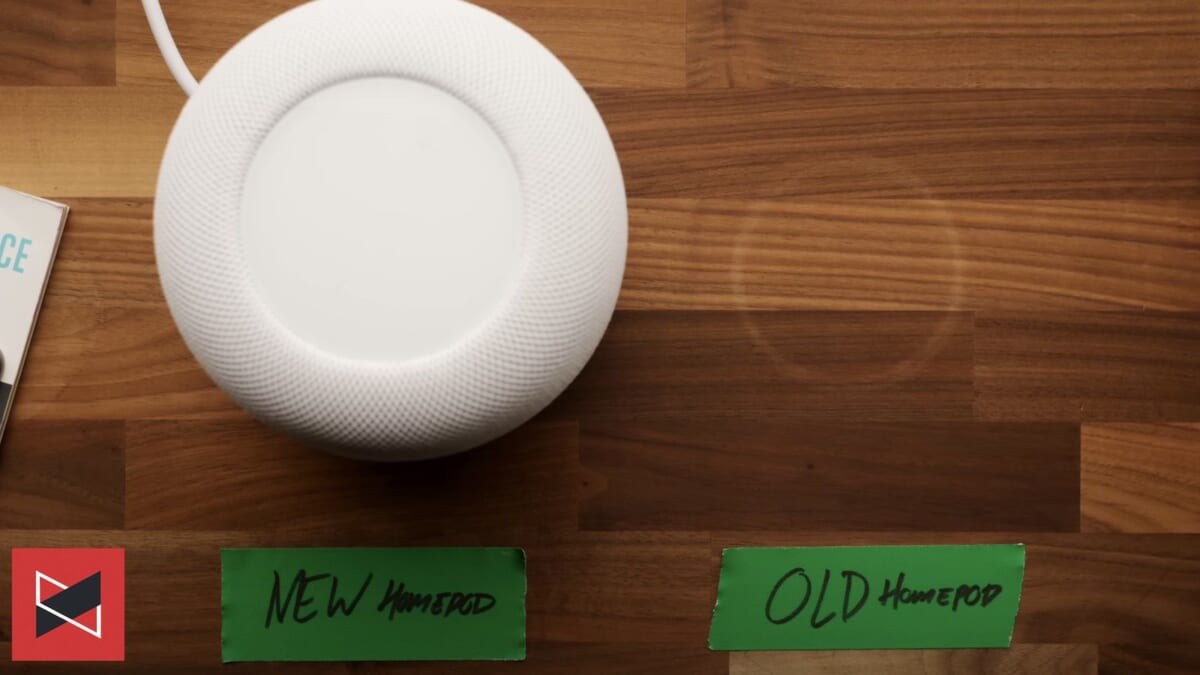 This problem has existed for a long time, and Apple explained that even the "original HomePod" could leave a white circle-shaped mark when placed on some wooden boards. That's because the silicone base on the bottom of the HomePod spreads the oil onto the wooden board. Such marks are common on speakers with silicone bases and can be removed by moving the speaker and waiting a few days or wiping the desk surface with a cloth.
According to Brownlee, the new HomePod has fewer marks, but the problem remains. Apple's support document does not mention whether the issue will also occur with the new HomePod. Also, this problem is irrelevant to "HomePod mini" which does not adopt silicon base.
So, the new HomePod, which has been identified by some users as a weak point. Will there be any improvements in the next model?
Source: Marques Brownlee / YouTube via MacRumors