'There is no guarantee that Suryakumar will be able to play that format'
Suryakumar Yadav is currently India's specialist T20 batsman. Although he came to the maroon shirt of India late, the star did not have to wait long to become a loyal member of the Indian team and fans in T20.
While performing well in the white-ball format, Suryakumar is now awaiting a call-up to the red-ball format.
Sky strongly believes that he can wear the Test cap for the Indian team as he is a player with experience of playing Tests at the domestic level.
Former India coach Ravi Shastri had also stated that he wanted to see Suryakumar play in the longer format.
Sky played 77 matches for Mumbai and scored 5300 runs at an average of 44. The player scored 14 centuries and 26 half centuries.
But Vinayak Mane, who batted with Suryakumar in Mumbai, says that Suryakumar Yadav will not be able to shine that much in the Test format.
In an interview with PTI, Vinayak Mane shared his hopes for his old teammate.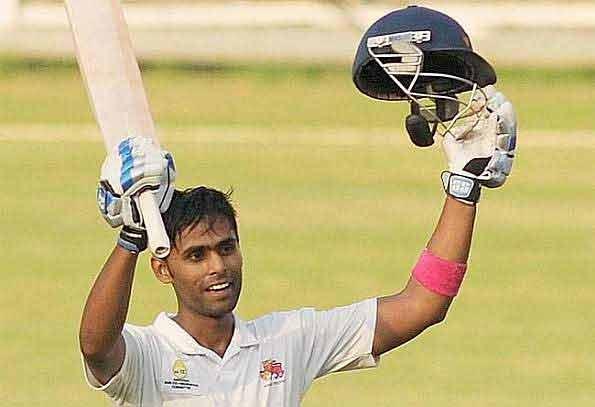 "There is no way to predict how successful he will be in Test cricket or how strong the team will be. But if he gets a chance he will bring out his best for the team,' said Mane.
Suryakumar is currently on the India to New Zealand tour. Suryakumar's spectacular performance was the only thing that helped India win the T20 series by defeating New Zealand.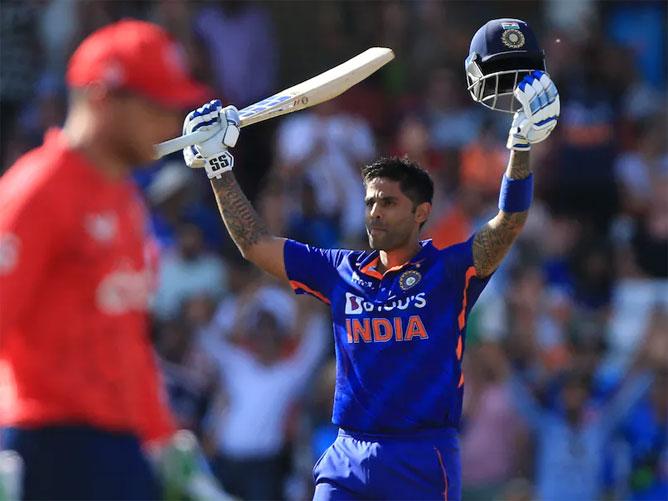 At the same time, there is a possibility that the star will get a Test cap soon. Suryakumar has been included as a back-up star after Ravindra Jadeja, who made India's tour of Bangladesh, was ruled out due to injury.
Content highlight: Suryakumar Yadav's ex-teammate for SKY playing test cricket