Entertainment news
There will never be another actor like Kochin Hanifa, even though he is dead, the story was written for him: Salim Kumar
Cochin Hanifa and Salim Kumar are two actors who are much loved by Malayalees. The two have acted in many films together. Salim Kumar talks about Cochin Hanifa. Salim Kumar said that Cochin Hanifa is his favorite co-artist and he has never had the pleasure of acting with any other actor.
He said that when Kochin Hanifa died, he didn't even feel like going to see her and couldn't bear to think that she was dead. He spoke about Hanifa in an interview with Zeina South Plus.
"I have behaved with many people in my life. He has acted with almost most people in Malayalam. But no one else has had the pleasure of acting with Kochin Hanifa. If he and I are acting, there is no problem if I shine in it. It will be supportive. There is no jealousy or anything.
He wouldn't say no, even if I told him, I'll tell that joke or that joke. He would laugh at us. It gives us tremendous confidence. I have never seen someone like that. We have acted together in many films.
No one else in my life has given me the kind of support he gives me when I tell a joke. I still can't believe that Hanifika is dead. I didn't go to see him when he died. He didn't even watch it on TV. I can't see.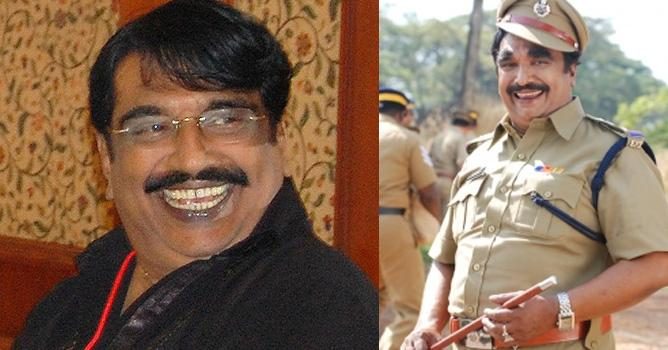 I still laugh watching Hanifika's comedy on TV. I can't believe he's dead. I was called in the film that was intended to be made here. To play his role. When I said that the language was not for me, the director said that the story was written for Kochin Hanifa.
He said that even though he was dead when he wrote it, he wrote it with Hanifa in mind. He said he didn't know who else to take his place. He is a fellow artist I will never forget. There will never be another actor like him," says Salim Kumar.
Puliwal Kalyanam, Mayavi, Meesamadhavan and Pandipada are some of the films in which the duo acted together. Cochin Hanifa died on February 2, 2010.
content highlight: actor salim kumar about cochin haneefa