Artificial intelligence is considered to be one of the three cutting-edge technologies in the 21st century, and in the domestic artificial intelligence field, iFLYTEK, as an A-share artificial intelligence company, has been receiving widespread attention. At the iFlytek Global 1024 Developers Festival, iFlytek showed the technology enthusiasts and the public at the scene of the technological innovation and the latest technology it has made in applying AI to smart education, transportation, medical care, industry and agriculture, etc. Results.
Insist on innovation at the source and share the advantages of platform technology
In 2021, iFLYTEK has achieved innovative breakthroughs in various core technologies, breaking world records in multiple fields of voice, image, and cognition, insisting on innovation at the source, and continuing to lead the development of artificial intelligence. Through open data annotation, algorithm research cooperation, and open capability nebula, we will jointly create an artificial intelligence developer ecosystem.
At the same time, iFLYTEK's AI open platform has been fully upgraded to 2.0, which will unite industry leaders to build an industry baseline base, and cooperate with developers to create high-quality solutions for the industry, enabling smart finance, smart agriculture, smart power and other industry scenarios to be implemented.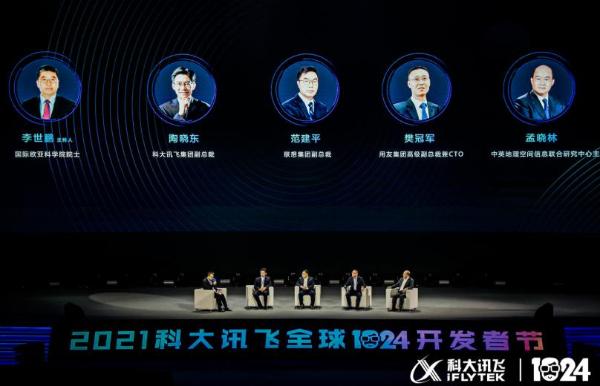 In order to meet the needs of developers and create more valuable industry scenarios, iFLYTEK will open a number of technologies including global coverage, flexible customized multi-language, safe and reliable, fast deployment, and all offline multi-mode interactions that protect user privacy. And AI self-training that makes personalized AI customization easier.
Create a new ecology and realize the full empowerment of science and technology
In the past 30 years, artificial intelligence has achieved rapid development, has been widely used in many disciplines, and has achieved fruitful results. Just as Liu Qingfeng, chairman of iFLYTEK, said, the development of artificial intelligence is a thriving young life.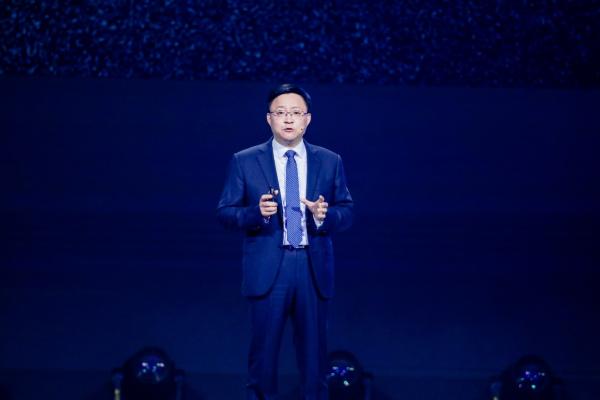 It is reported that at present, iFLYTEK's artificial intelligence + education application has taken root in schools across the country, covering 32 provincial administrative regions, with over 50,000 schools under normal conditions, serving more than 100 million teachers and students, and continuously helping iFLYTEK to achieve " The educational dream of "teaching students in accordance with their aptitude" has created a new era of large-scale teaching in accordance with their aptitude.
In terms of smart city construction, iFlytek continues to build two open systems, urban super brain and AI+ industry empowerment, to support smart city ecological work and promote sustainable urban development. The opening of iFLYTEK's smart city ecosystem is like a strong catalyst and will play an important role in accelerating China's digital construction and solving some rigid needs in the process of urban development.
With the acceleration of digital transformation in various industries, diversified artificial intelligence industry applications and more complex deep learning algorithms have put forward higher requirements on the underlying basic capabilities of AI. In the future, iFLYTEK will continue to strengthen digital technology innovation, as well as its advantages in technology and services, to help the industry's digital transformation, continue to promote industry empowerment, and actively promote the more efficient and healthy development of China's artificial intelligence industry.

0
.