The Seoul Metropolitan Government held the '2022 Jeongdong Night Walk' in the area around Deoksugung Doldam-gil for two days from the 23rd to yesterday.
It was suspended due to the spread of COVID-19, but was held for the first time in three years.
Many citizens flocked to the city to enjoy historical and cultural facilities such as embassies and museums open at night while walking along Jeongdong-gil on an autumn evening.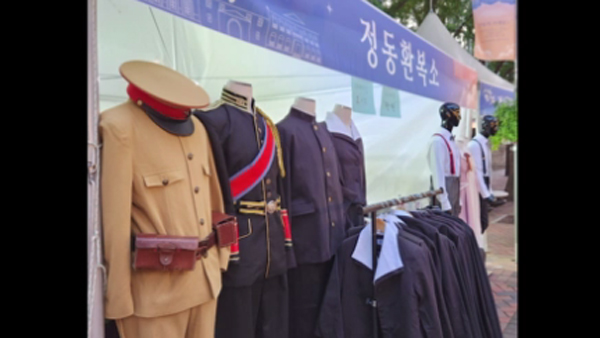 Among them, the clothing experience event during the flowering period is controversial.
It's a notice hanging in the Jeong-dong Conciliation Office booth, and it says that 'Japanese Military Police' and 'Japanese Emperor' uniforms can be rented for 20,000 won.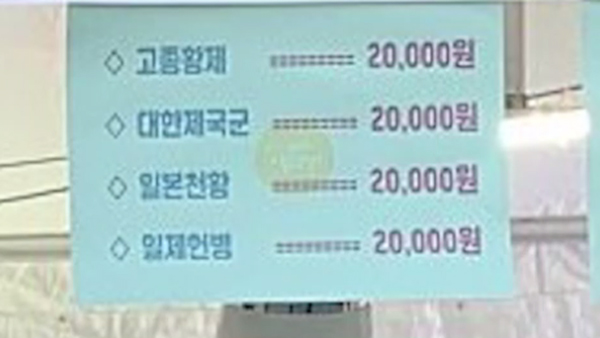 Although the intention was to prove the era, criticism continued on social media and the Internet community that it was not appropriate to rent military uniforms and the emperor of Japan.
The question is whether it is necessary to prove Juche who oppressed the people during the Japanese colonial period.
A 20-something citizen said, "It's like trying on the Nazi uniform of Auschwitz Germany.
Another 40-year-old citizen criticized, "Like the recent Gwanghwamun Square controversial poster case, it is an administration that excludes national emotions."
Attention is also drawn to the fact that the term 'Emperor' from a Japanese perspective is inappropriate.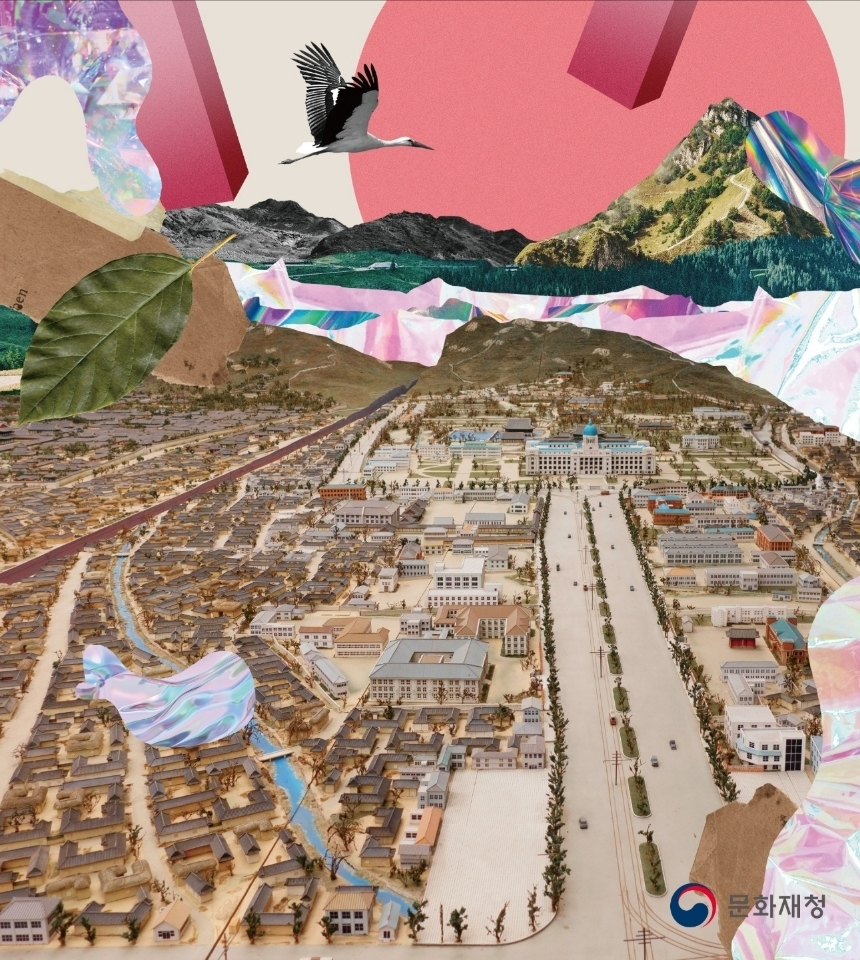 Regarding this, the city of Seoul said, "I designated the type of clothing when signing a contract with the agency, but it seems that the company changed the type arbitrarily." "We understand the situation."
On the 6th of last month, a poster reminiscent of the Japanese flag was placed at a bus stop near Gwanghwamun Square, which was reopened on the 6th of last month.