Madrid: The theft of a multi-billion rupee wine collection is being discussed in Spain. The wine was stored in an upmarket hotel and restaurant complex in southwestern Spain. Police said they have received a complaint from the restaurant owner and have launched an investigation. Foreign media reported that the police had received clues about the thieves but had not received any strong clues that could reach them.
The theft happened Wednesday morning
Wine stored in a restaurant in southwestern Spain was stolen last Wednesday morning. Jose Polo, one of Atrio's owners, said the theft was committed by an English-speaking man and woman. "They were checking in at the hotel when they arrived to eat from the restaurant. The employee went into the kitchen to pick up the food. They broke into the basement and stole bottles of wine. He said.
The stolen wines are worth crores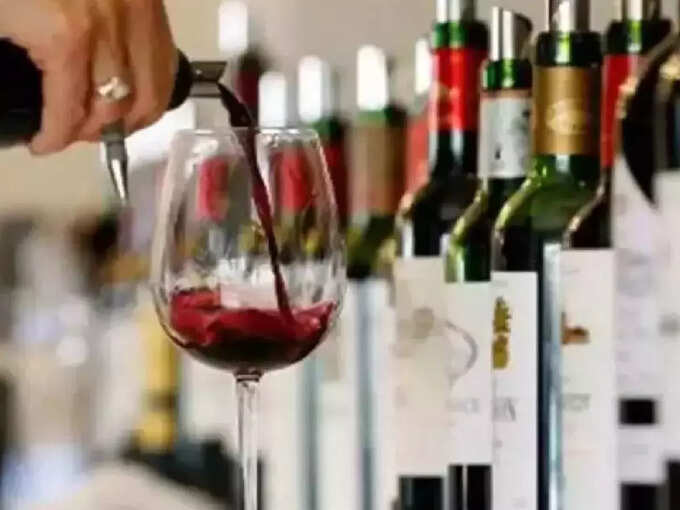 Jose Polo said the total value of the stolen wines has not yet been determined. "The price of 45-year-old bottles of stolen wine, including 215-year-old rare wine, is estimated at 350,000 euros (3,02,43,886.72)," he said. They can deal with private clients. The woman and the man came as if they were a couple, "he said.
The theft was committed by professionals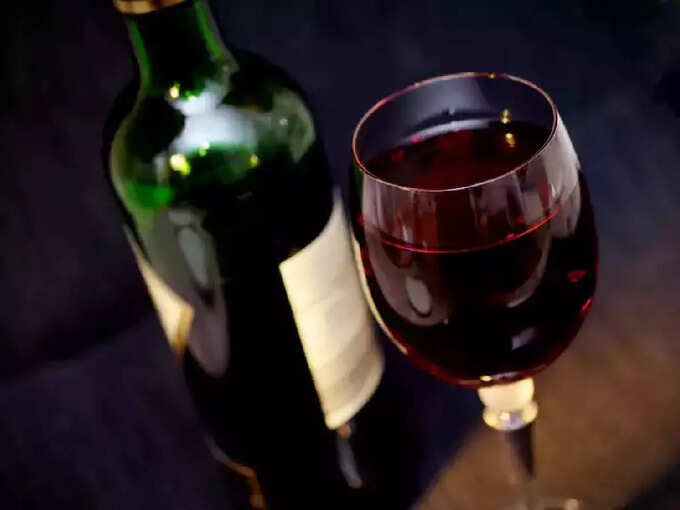 'The Guardian' reported that Jose Polo had clarified that the robbers were professionals. The theft was the kind seen in movies. They arrived at the restaurant around 1pm on Wednesday night and asked for food. There was only one employee at this time. They arrived at the basement after sending him to the kitchen asking for more food. They cleverly entered the cellar where the wine was stored without being caught on the CCTV cameras installed in the restaurant. Some codes were required to open the cellar doors. But Jose Polo told the El Pais newspaper that the thieves could have opened the doors with sophisticated electronic devices. He added that the couple checked out at 5am.
Police said they have launched an investigation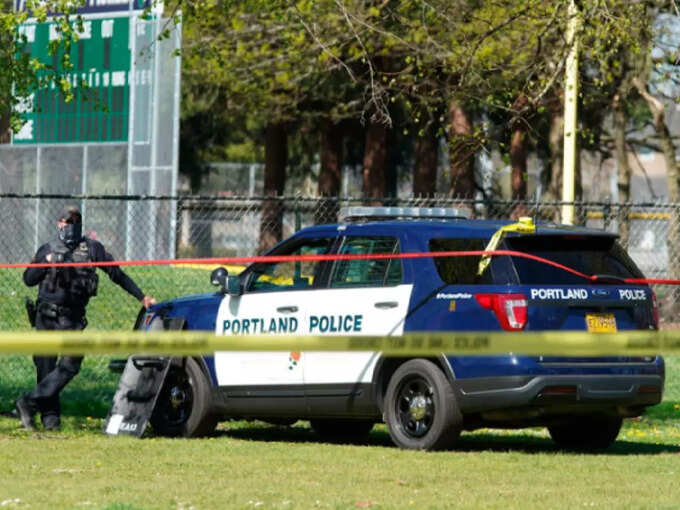 Police have launched an investigation into the theft of wine worth crores of rupees. However, the authorities have not released further details regarding the case. But Jose Polo said the thieves could be found if he tried to sell the wine. He added that the collection included precious wines purchased from a winemaker in the Burgundy region of France and wines purchased in the nineteenth century.
.