[높은 백신 접종률에 안심? "코로나 이전 삶으로‥"]
Europe, which is suffering from COVID-19 micron mutation, is shifting its center of gravity to 'with Corona' by easing quarantine measures by relying on high vaccination rates.
According to AFP news on the 26th, Denmark has decided to lift virtually all restrictions, including mandatory quarantine passes and masks, and restrictions on restaurant business hours from the 1st of next month.
The Danish government said the number of confirmed cases is increasing, but the burden of COVID-19 is low as the number of hospitalized patients is lower than at the beginning of the spread.
In Denmark, the number of new infections per day is about 46,000, but there are currently only 40 inpatients in the intensive care unit.
Danish Prime Minister Mette Frederiksen said at a press conference on the same day that "we are saying goodbye to restrictions and living the life we ​​knew before COVID-19."
The Netherlands has eased restrictions on restaurants, bars and museums starting today.
Dutch cafes, pubs and restaurants can remain open until 10 p.m. with a limited number of visitors, but visitors to the facility must wear a mask and have a COVID-19 vaccine pass.
In addition, school quarantine rules have been relaxed, so even if three or more confirmed cases occur, classes will no longer be closed, and students under the age of 18 are not required to self-isolate even if they have come into contact with a confirmed case.
Denmark lifted restrictions in September last year, but re-introduced quarantine measures in November last year as the number of confirmed cases surged.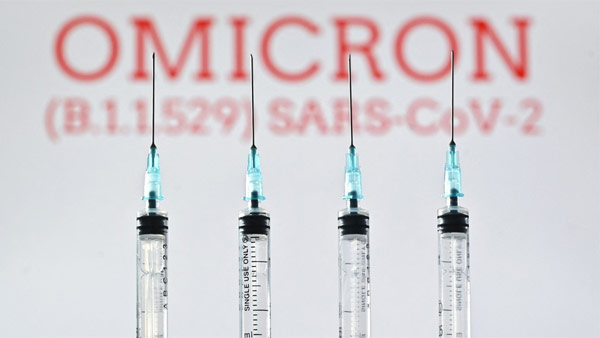 [신규확진 50만명 프랑스, 아일랜드도 줄줄이 완화]
France recorded the highest number of new confirmed cases on the 25th with 501,635 cases, but the French government plans to lift the restrictions on the number of people entering public places, wear an outdoor mask, and the duty to work from home from the 2nd of next month.
From the 16th of next month, eating and drinking in stadiums, movie theaters and public transport will be allowed again and nightclubs will be open.
Ireland stopped the business restrictions after 8 pm applied to restaurants and bars and removed the quarantine pass system. said there will be.
Norway has eased quarantine measures, including canceling recommendations for PCR testing for those who have received additional doses of the COVID-19 vaccine.
According to CNN, England has decided not to require a quarantine pass when entering large event venues, including night clubs, from the 27th, and to suspend the mandatory wearing of masks in public places.
Other parts of the UK are also taking steps to ease quarantine.
In the UK, the spread of COVID-19 has also slowed, with the number of new confirmed cases of COVID-19 falling from 245,000 on the 4th to 60,000 on the 24th.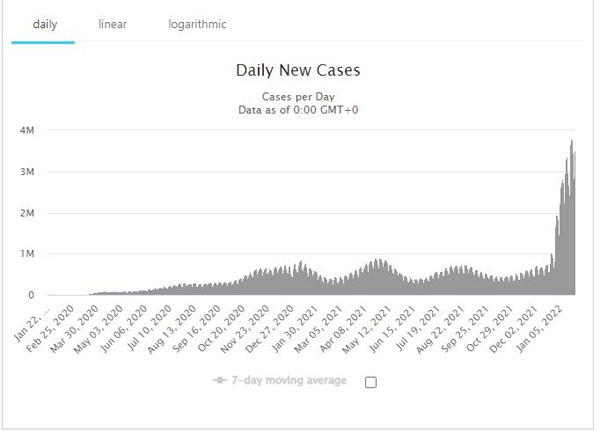 [70% 이상 백신 접종률이 무기?.."강력한 방어 제공했다"]
Denmark's Prime Minister Frederiksen called high vaccination rates a 'strong weapon' and said it "provided a strong defense".
"Vaccination is the reason why we have decided not to evaluate COVID-19 as a disease that threatens society anymore."
CNN evaluated the high vaccination rate as a decisive factor in relation to the recent European movement of 'With Corona'.
According to 'Our World in Data', a data site built by researchers at Oxford University in the UK, the completion rate of vaccination in European countries such as Denmark (81%), France (76%), Netherlands (72%), and UK (71%) is 70% passed over.
Denmark also has a booster vaccination rate of over 60%.
In addition to this, AFP evaluated that the lower rate of hospitalized patients than the previous mutation had an effect on the easing of quarantine measures.
As Europe implements the With Corona policy, the world's attention is focused on how much it can prevent the spread of Corona 19.