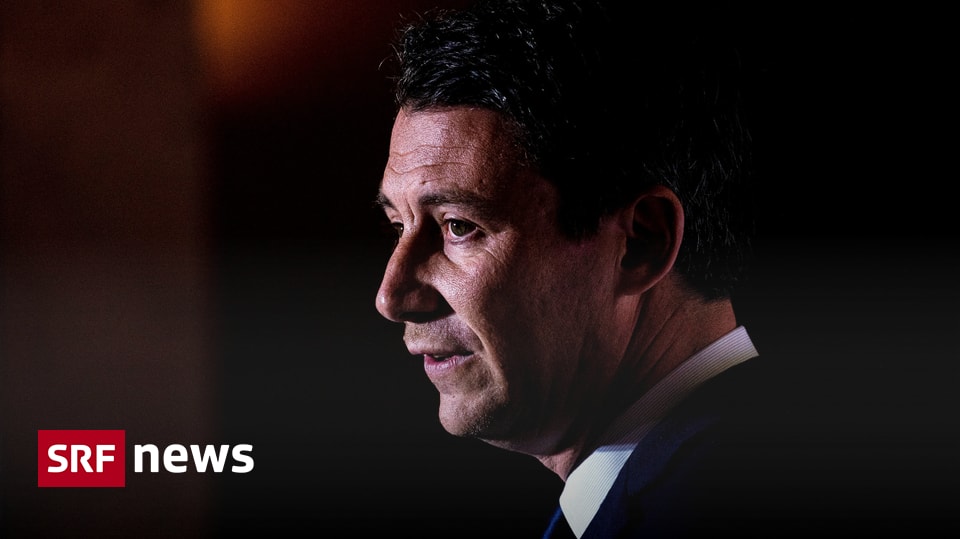 Macron's Grace Mayor in Paris, Benjamin Griveaux, withdraws from the election campaign.
The cask of overflowing brought the release of a sexually compromising video.
"My family and I have been exposed to slanderous statements, lies, rumors, anonymous attacks (…) and death threats for more than a year," Benjamin Griveaux told BFMTV. The 42-year-old no longer wants his family to do this.
The decisive factor for this drastic gesture was probably the publication of a video that was compromising for the candidate of the presidential party La République en Marche (LREM).
"A website and social networks have spread hideous attacks on my privacy," said Griveaux.
Not the best cards before
However, the presidential party LREM is divided in the elections in Paris: the mathematician Cédric Villani from Macron's camp is also a candidate – against the will of the president.
This massively reduced the chances of the official candidate Griveaux. In recent surveys, Griveaux was third – behind Socialist Mayor Anne Hidalgo and conservative ex-Minister Rachida Dati.
Because of its political and economic importance, the capital has a symbolic character that can hardly be overestimated, which also applies to the post of mayor and his election will go into the first round on March 15.