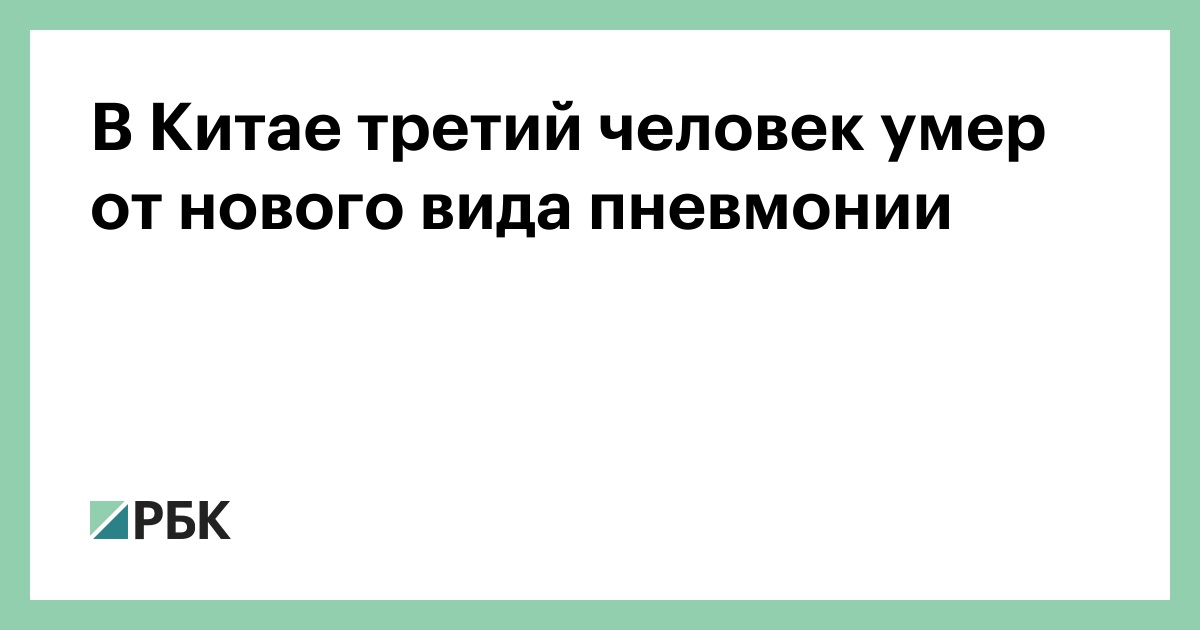 The number of people infected with a previously unknown type of coronavirus in the Chinese city of Wuhan increased to 198 people. This was reported on the website of the municipal committee for health.
According to the committee, the death toll from new pneumonia has reached three people. Earlier in January, two deaths were reported.
170 patients remain in hospitals, of which 35 are in serious condition and nine are in critical condition. However, 25 cases were cured.
According to the Center for Global Analysis of Infectious Diseases at Imperial College London, the number of potentially infected with a new type of coronavirus can exceed 1.7 thousand people.
.