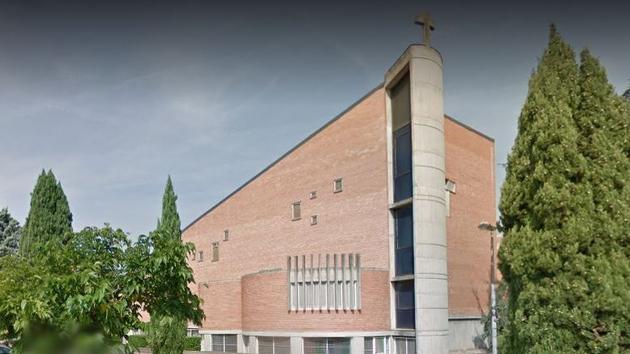 In Albi, a priest filed a complaint against a group of people who hung the emblems of Algeria, Tunisia and Morocco.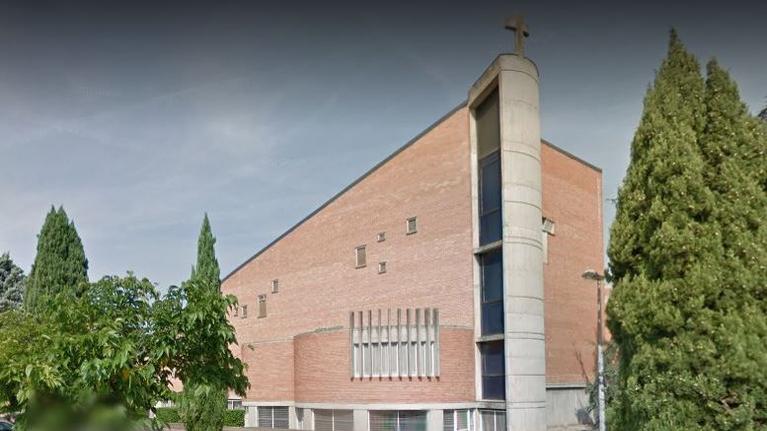 It is "An act of mistrust" that the Church "Take it very seriously". This Sunday afternoon, three flags, Algerian, Moroccan and Tunisian, were briefly hoisted on the roof of the Saint-Jean-Baptiste church, in Albi, in the Tarn.
By the time the police, alerted by a local resident, arrived on the scene, the flags, like the gang of young people who had deployed them, had disappeared. A photo, circulating since Monday morning on social networks, shows a dozen people in front of the church, including three, climbed on the roof, hanging the flags. "Obviously, the young people went up just the time to be photographed to make the" buzz "", Indicates the parish priest, who has just filed a complaint.
"It was a neighbor, clearly shocked by what he saw, who called the police, reports to Figaro Father Paul de Cassagnac. But when the police arrived, there were no more flags or intruders. Parishioners, who were meeting in the basements of the church
.