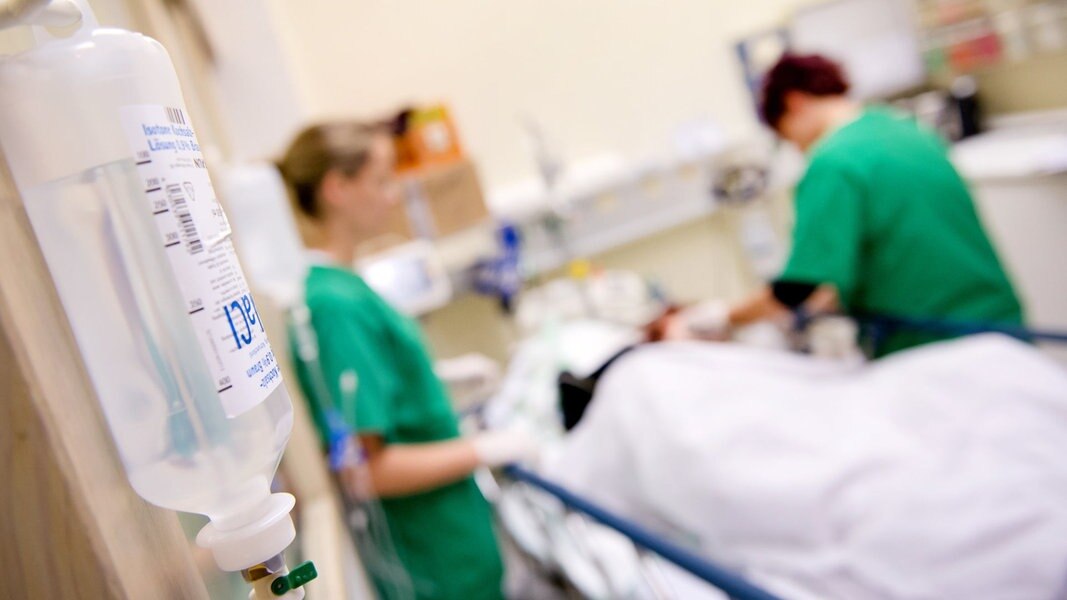 As at: 01/25/2020 07:23 p.m.
–
NDR 1 Lower Saxony
A possible suspected case of the novel Chinese Coronavirus in the district of Peine has turned out to be a false alarm. This was confirmed by analyzes by the Berlin Charité, as a spokesman for the Lower Saxony Ministry of Health NDR.de said. Instead, the sick man caught a relatively harmless flu virus. The Peiner Allgemeine Zeitung (PAZ) previously reported that the man had recently returned from a trip to China with a febrile respiratory infection. According to the newspaper, this had led to an increased alert in the district of Peine on Friday. The ministry had already assumed that the alarm was false: the man had not been in the risk area and had had no contact with a confirmed case. As a precaution, the state health office was nevertheless involved.
Charité confirms: No coronavirus
The office had analyzed a sample, and influenza A viruses had already been detected. However, because no diagnosis of the novel corona virus with the provisional name 2019-nCoV is yet ready for use in Lower Saxony, a sample had also been sent for analysis to the Charité consultancy laboratory in Berlin. This now confirmed the first results.
Corona virus in France
Cases of the Corona virus confirmed in Europe: In France, the dangerous virus from China was detected in two patients. The virus can cause serious respiratory infections. In China there are now around 1,000 confirmed infections and another number of suspected cases. At least 26 people have already died as a result.
,