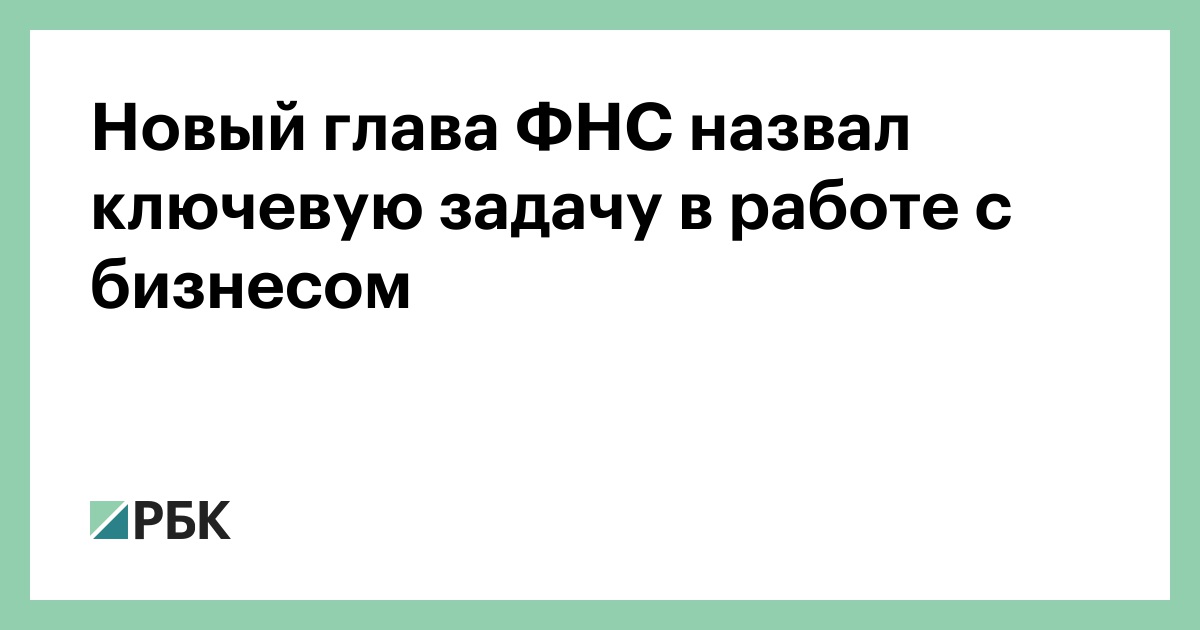 According to Daniil Egorov, the main thing for tax specialists is to "whitewash the market" and make the tax payment "inevitable and at the same time as comfortable as possible"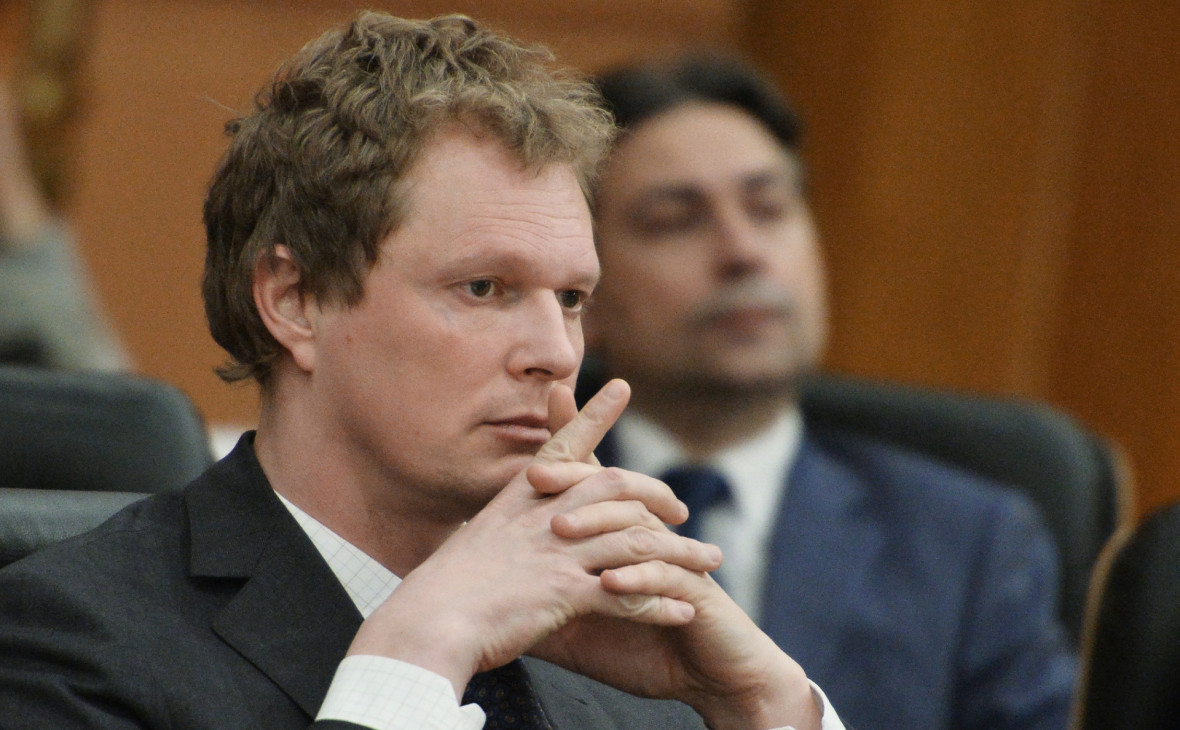 Daniil Egorov

(Photo: Ramil Sitdikov / RIA Novosti)

The key task of the Federal Tax Service is not to collect more taxes, but to "whitewash the market," Daniil Egorov said in an interview with Vedomosti, who replaced Mikhail Mishustin, head of the tax service.
He clarified that the task of the department is to make the tax payment "inevitable and at the same time as comfortable as possible". Egorov called his approach "modeling the behavior of the taxpayer": "First, you evaluate who falls under regulation, <...> then you see if the proposed regulation corresponds to the logic of their behavior, <...> you start testing it. And, constantly updating the model, you introduce it in such a way as not to hit the market, but at the same time, companies have begun to abandon illegal schemes. "
According to the head of the Federal Tax Service, we are talking about "absolutely selfish behavior", which allows tax officials to spend less effort. According to Vedomosti, Yegorov first tested this approach as deputy head of the Federal Tax Service in 2014 on the home appliance and electronics market, when he realized that the entire industry was "susceptible to infection". The tax authorities met with the owners of a distributor who evaded taxes through a chain of firms, showed them a map with a diagram of the cloud of companies through which financial flows went, and offered to pay taxes on their own. As a result, businessmen changed the scheme of work and agreed to work with the rest of the market to "clear" it, then said Yegorov.
.