To commemorate the 20th anniversary of the Xbox, Microsoft has released a product with a translucent wireless controller concept and is currently taking pre-orders from Microsoft stores overseas.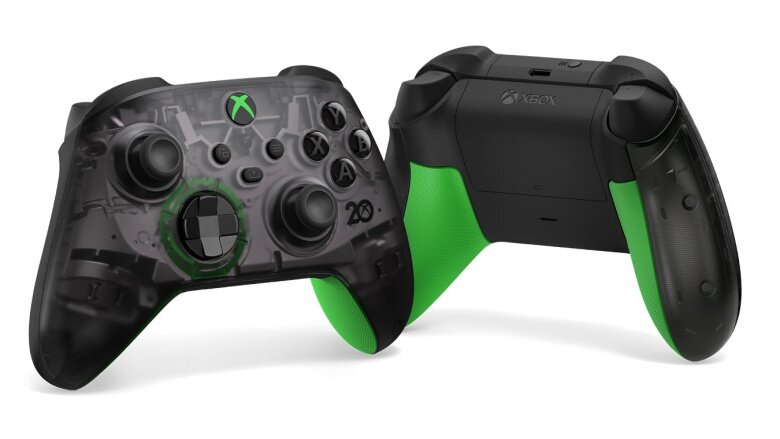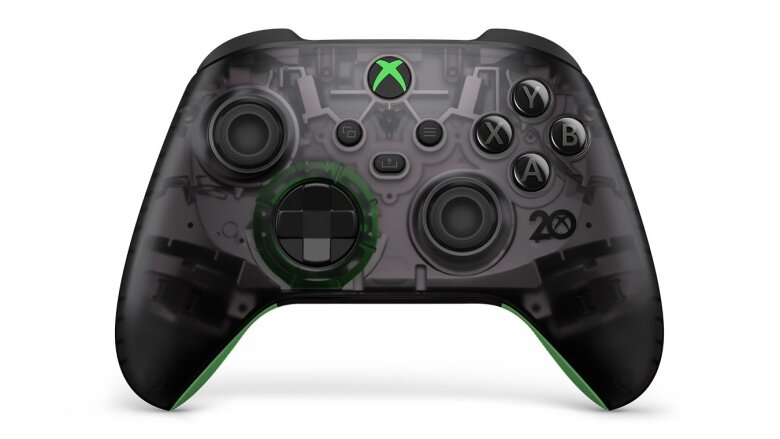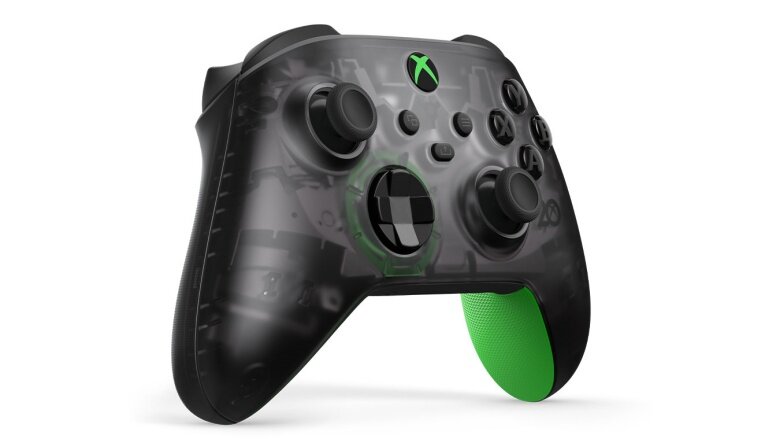 The 20th Anniversary Controller features the Xbox's own green color on a translucent black background, around the Xbox Home button, the back of the cross keys, and the grip on the back of the controller. In addition, the silver parts inside the controller can be seen in detail through the translucent background.
In addition to the existing Xbox X and S series, it can be easily paired with various devices such as Xbox One, Windows 10, Android and iOs, and Bluetooth technology is also compatible.
Currently, information and price (about 73,000 won) of the 20th anniversary controller are listed on the official Xbox website in Korea, but details regarding purchase, such as advance reservation, have not been released yet.
However, it can be pre-ordered for $69.99 (approximately 83,000 KRW) at Microsoft stores and Amazon overseas, and the Xbox 20th anniversary translucent wireless controller will be released on November 15th to commemorate the 20th anniversary.
.