Original title: Xiaopeng G3i's latest preview picture adds 3 new colors to be listed on July 9
Produced | Sohu Auto·E Electric Park
A few days ago, Xiaopeng Motors released the latest preview of the G3i model. The new car is expected to add 3 new body colors, and the vehicle configuration has been improved, the car will be officially launched on July 9.
Although the official trailer only reveals the rear of the vehicle, it can be seen that the new car adopts a suspended two-color roof design and the wheels adopt a new shape. In addition, the new car is also available in three body colors: cyan, red and blue.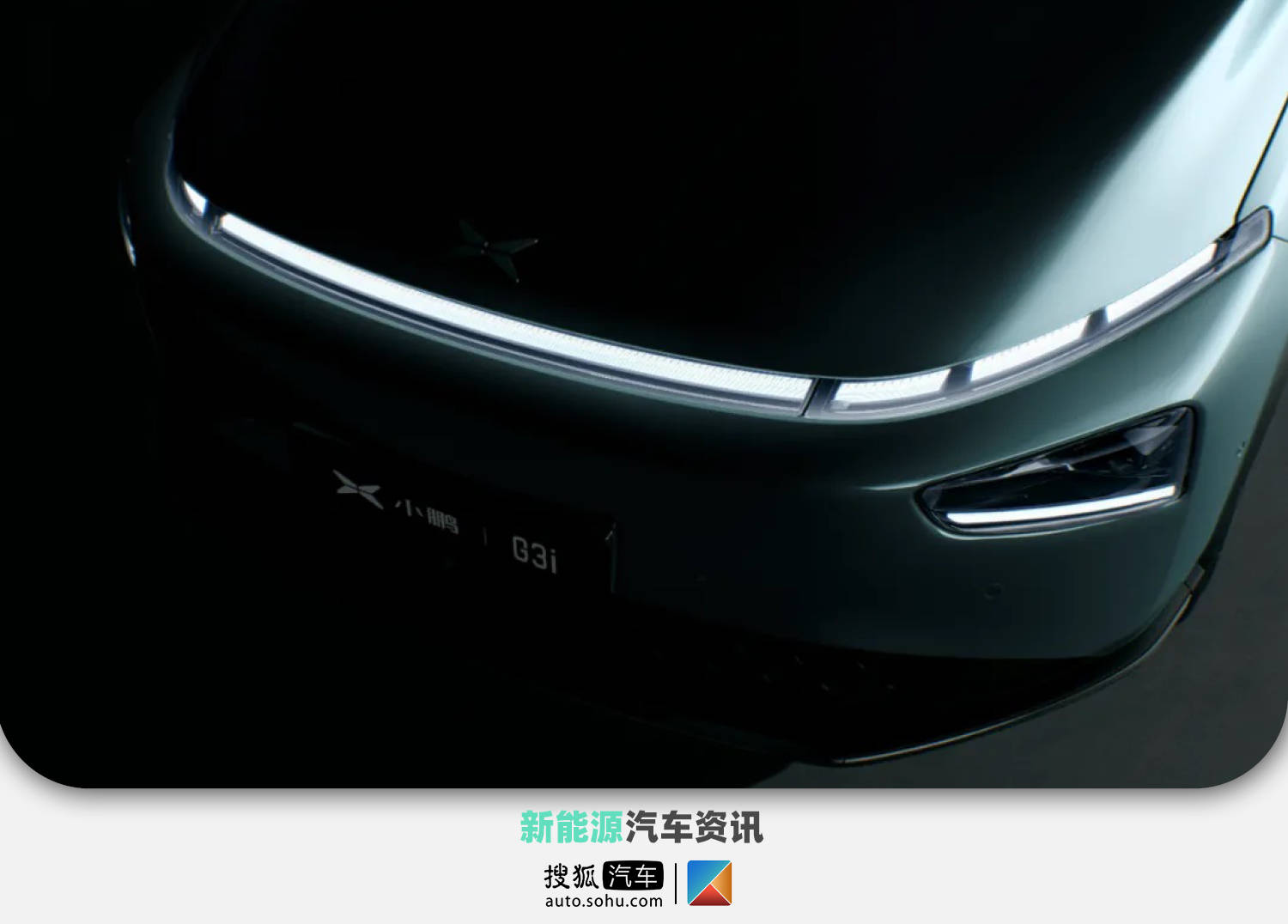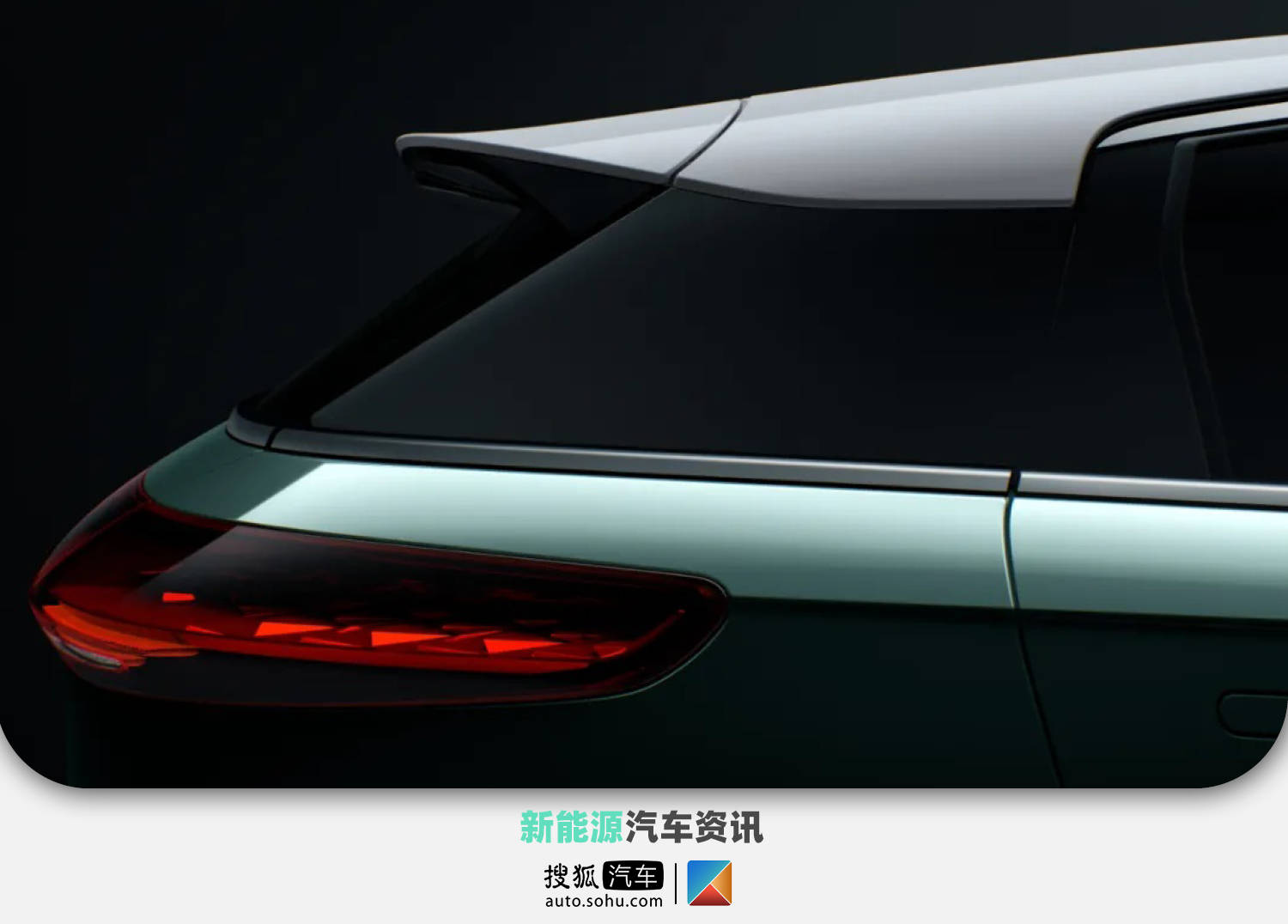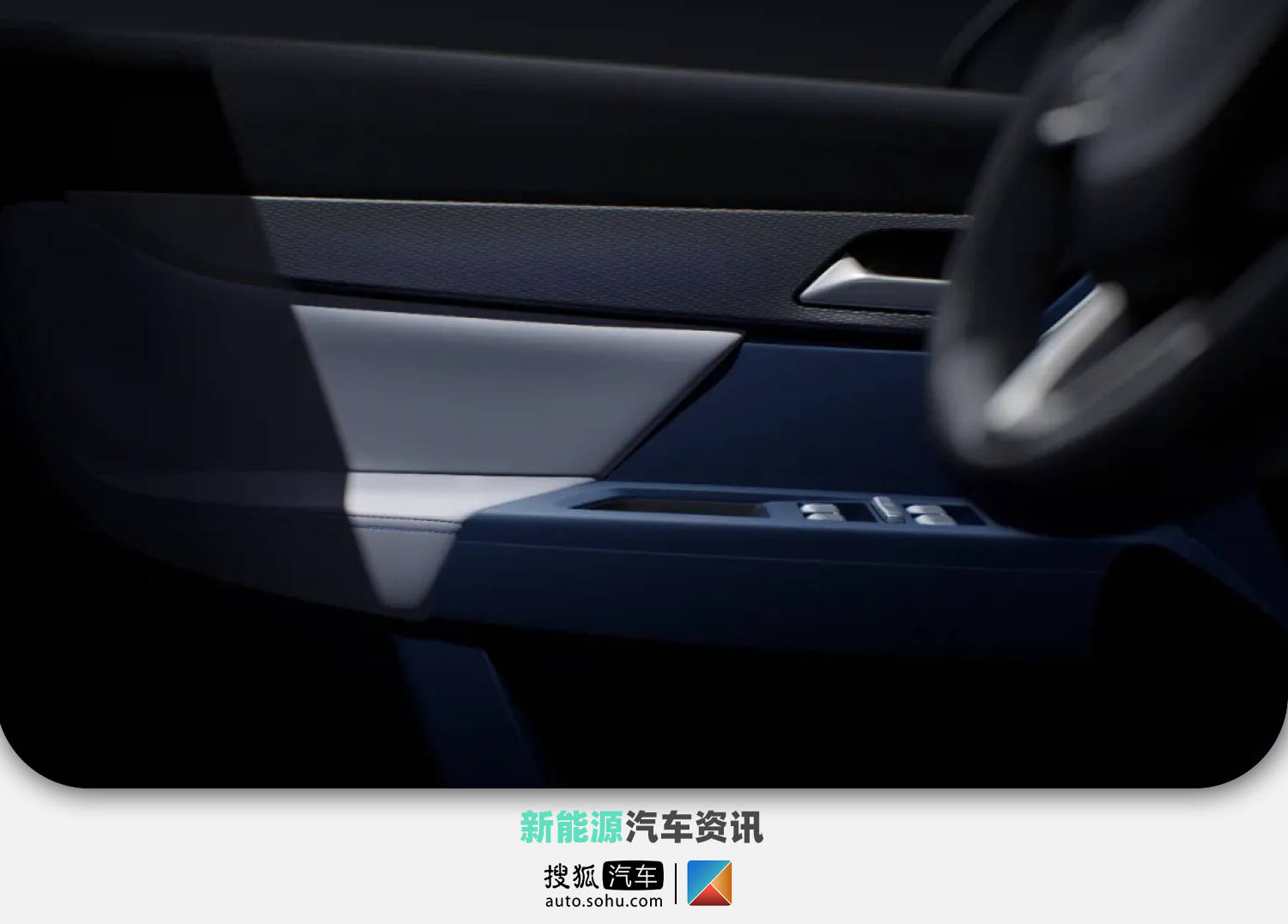 According to the previous official introduction, the revised Xiaopeng G3i will use the same X Robot Face design language as the Xiaopeng P7 and P5, and the penetrating headlights will appear on the front face design of the new car, with Xiaopeng's intelligence. Light language function. In addition, the rear of the new car will also be replaced with an integrated diamond matrix LED light set, thereby enhancing the recognition of the new car. In terms of interior, the new car will add a dual-color interior design, which is more fashionable. Information about the vehicle's power and endurance will be announced on the day of its launch on July 9, and E Dianyuan will continue to follow reports.

Return to Sohu to see more
Editor:
Disclaimer: The opinions of this article only represent the author himself. Sohu is an information publishing platform. Sohu only provides information storage space services.
.