Yu Zheng "disappeared", the first two issues of "I Am an Actor 3" are off the shelves
Golden Goat Author: Gong Weifeng 2021-01-03
Zhang Ziyi is the only resident tutor
By Gong Weifeng, All Media Reporter, Yangcheng Evening News
On January 2nd, "I Am an Actor 3" was rerun after a week of suspension. No accident, Yu Zheng "disappeared" from the show, and Zhang Ziyi was the only resident tutor. Many netizens found that not only the footage of Yu Zheng was deleted, but the two current features of the festival have also been temporarily removed from the video platform.
In late December last year, more than a hundred screenwriters, directors, producers, and writers, including Yu Fei, Song Fangjin, and Wang Hailin, issued a joint letter to oppose the plagiarism Guo Jingming and Yu Zheng appearing in the variety show to hype topics, and urged not to plagiarize plagiarism. Provide a stage.
On December 31 last year, Guo Jingming and Yu Zheng apologized. Among them, Yu Zheng apologized to Qiong Yao for the infringement of the copyright of "Plum Blossom" 6 years ago by "Gongsuoliancheng": "I know it was wrong. It took me six years to face this error. I would like to extend my sincerest apologies again, hope You are healthy and long-lived, and I hope to have the opportunity to apologize face to face with you! I will continue to collect every one of your novels, and use your example to create more stories that people like to hear!"
Later, Yu Zheng said: "I will leave "I Am an Actor 3″ and return to creation with concentration."
Edit: Two balls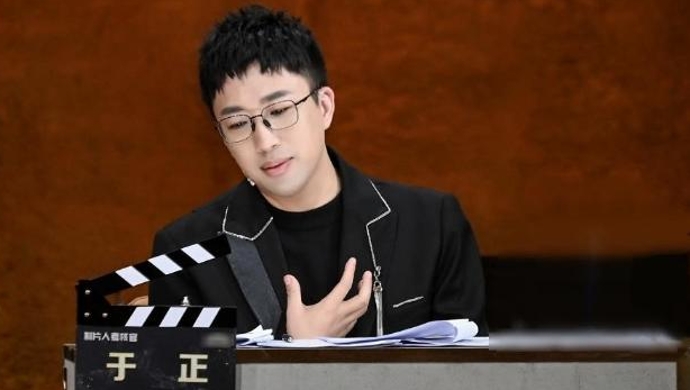 .