At 5:00 am on November 27, Lieutenant Colonel Nuttakrit Khonglod, a lieutenant at the Klaeng Police Station, Rayong received a report of a car accident that crashed into a house The driver was stuck on the car in the area of ​​Moo 8 .Khongjawa , Ban Na Sub-District, Klaeng District, Rayong Province, together with the Buddhist Welfare Rescue Unit to inspect
The scene is a three way intersection and a sharp curve. Found the villagers standing together in front of the house on the curve. It is a one story wooden house. Found a white pickup truck, Ford brand, registered YorKhor-3006, Chonburi, crashed into the house. The condition of the car which flipped on its side was destroyed. The driver was found trapped inside the car alone. seriously injured therefore helping to bring them out It was a man wearing a black shirt and black jeans. The body had a head injury. A preliminary examination revealed that he was dead. So take the body for testing at Klaeng Hospital. The deceased is Mr Samut Wittayanukorn, aged 58, a two-time former member of the Banna Sub-District Municipal Council and former chairman of the Banna Sub-District Municipal Council, Klaeng District, Rayong Province.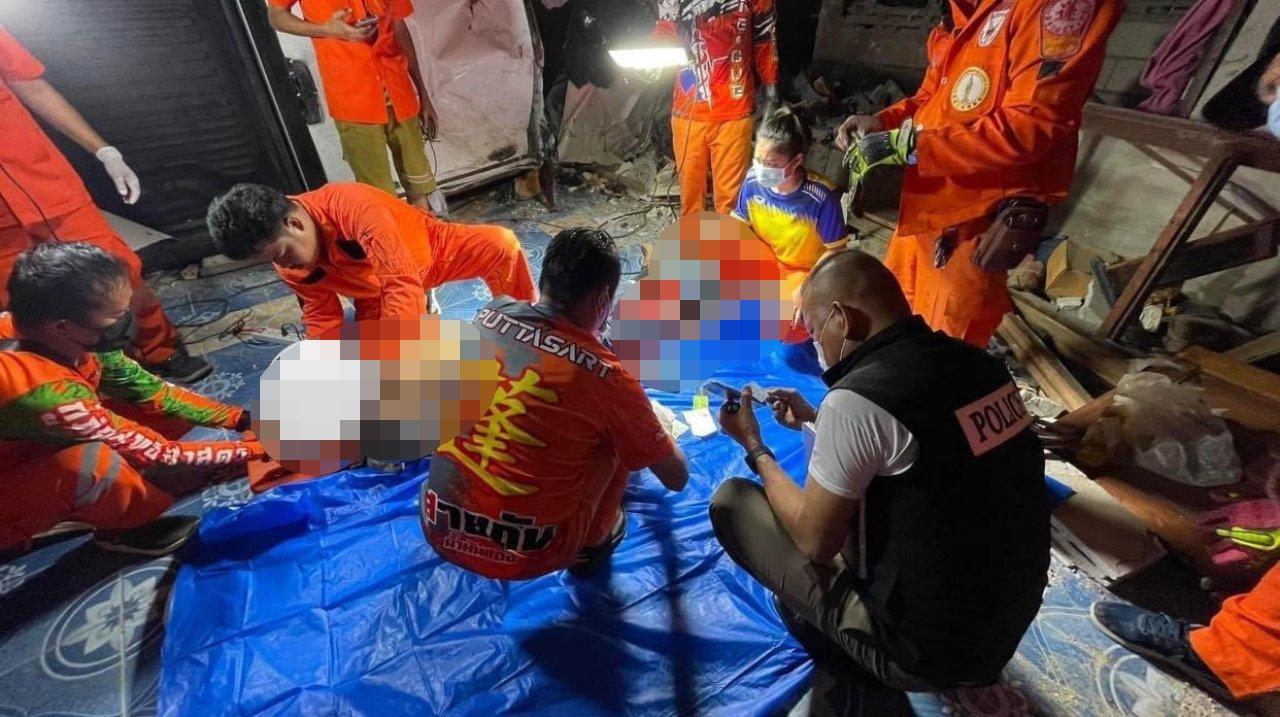 From questioning eyewitnesses Before the incident, the pick-up truck drove up to the curved area. but he refused to turn around the curve according to an accident into the house Until he burst into the house There was a loud noise. As for the people who were sleeping in the house, they were startled by the loud noise that was ringing through the house. Fortunately, no one was injured.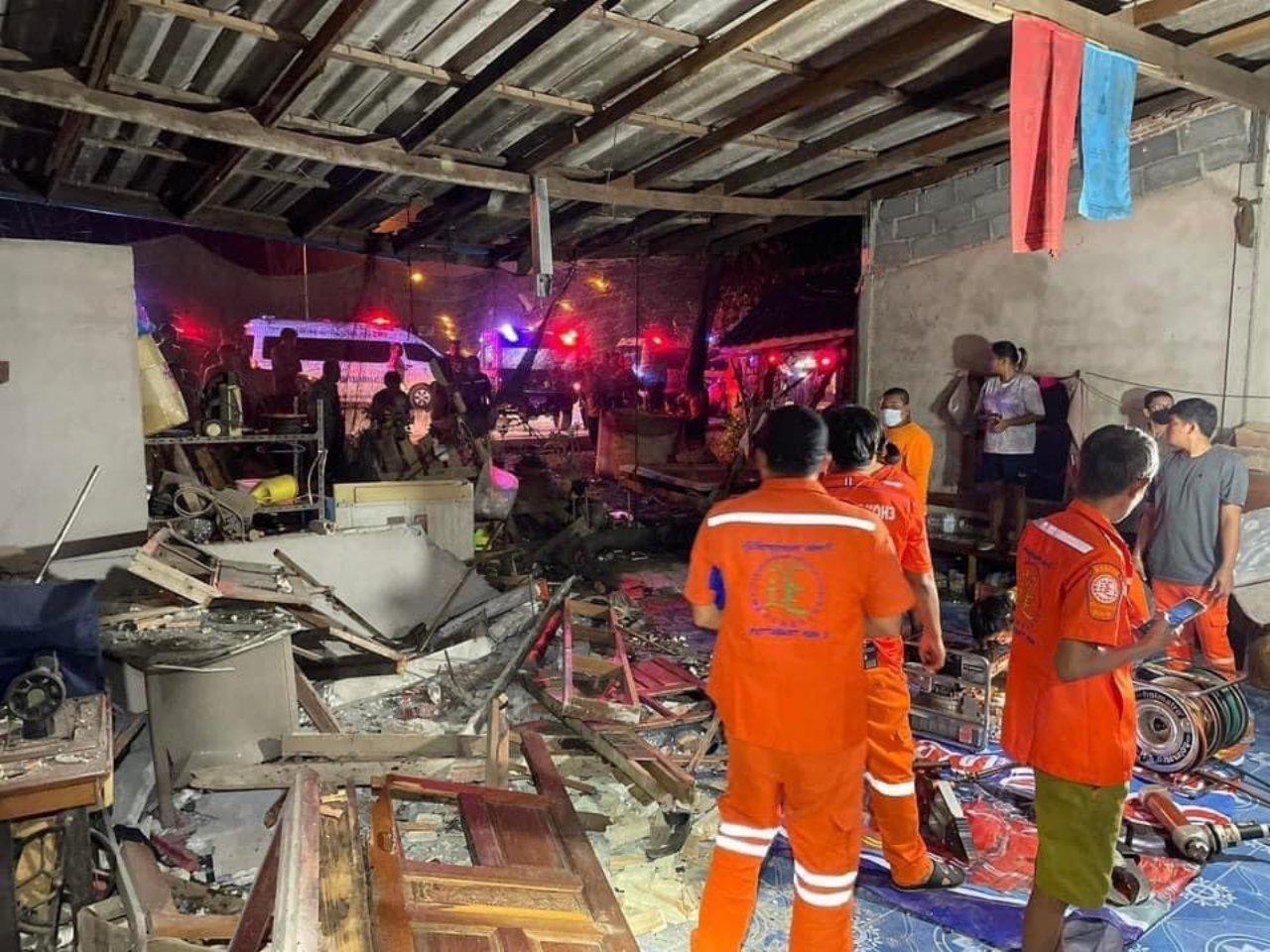 Initially, the police had examined the damage as evidence. Before notifying the relatives of the deceased to know the next story About such a sudden curve. And the intersections in the past tend to have frequent accidents.