Petanque has already received the Thai national steel ball thrower. Prepare to participate in the Petanque World Championship 2021 in Santa Susanna, Spain, between 14-22 November 64, Kraisi Karnasut, president of the Petanque Sports Association. Confident that Thai women's skills are inferior to any nation Believe that three cars can protect the world championship.
Follow the news, press follow, live news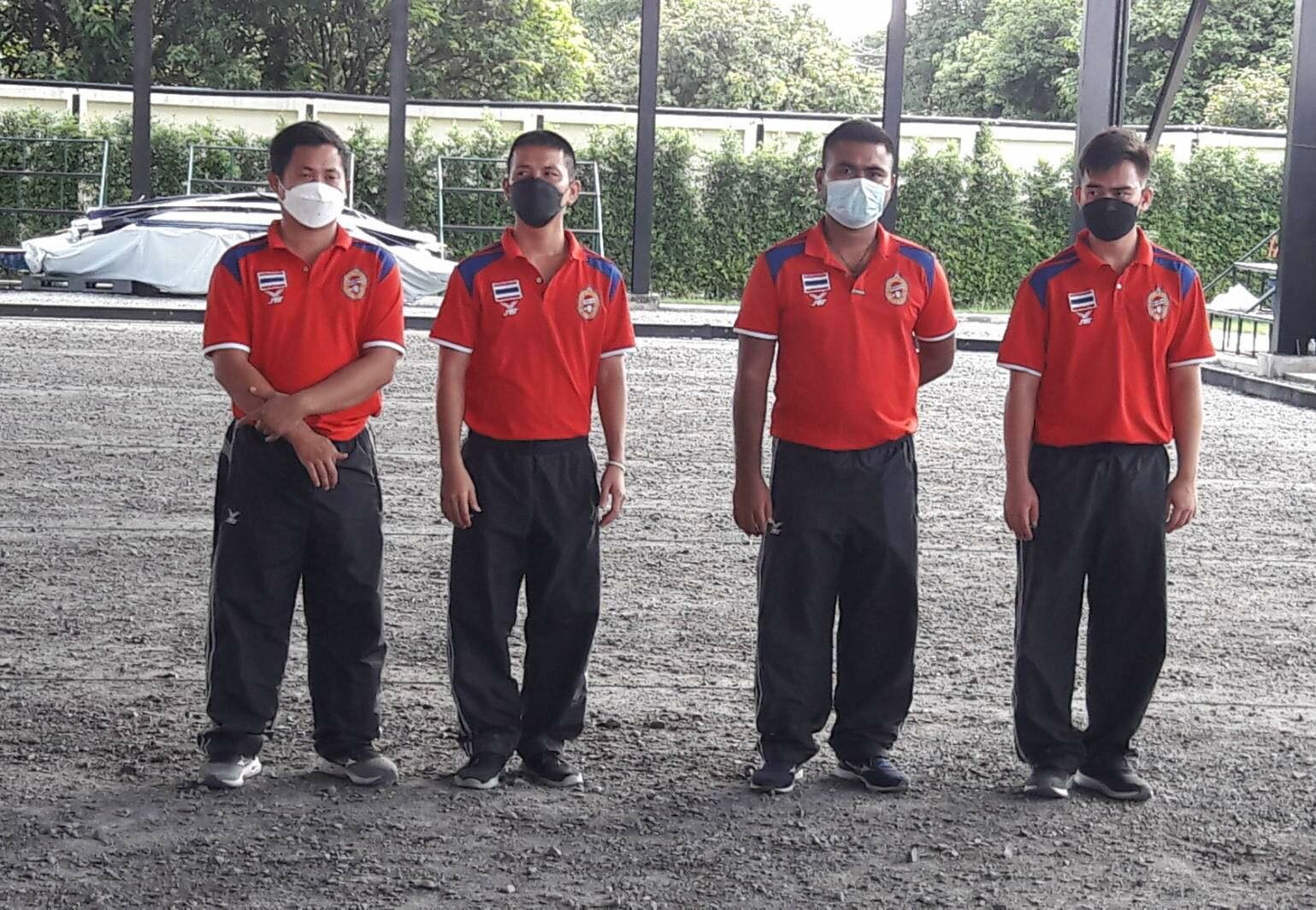 Mr. Kraisi Karnasuta, president of the Petanque Sports Association of Thailand, said that according to the Petanque Sports Association Organized a petanque competition to select athletes for the Thai national team. In order to join the 2021 World Cup Petanque Championship, the women's team and the men's team in Sata Susanna, Spain, between 14-22 November 2021, now the national team of petanque players according to the quota is completed. Then is a male team, a team of 4 athletes and a female team of 8 athletes, which the Thai team has the right to send 2 teams as the women's team to be the 2019 world champion in Cambodia.
In addition, Mr. Kraisi Kannasut said that the selection of the national team for the World Championship this time Emphasis on competition rules for transparency and get a new generation of athletes who are former national teams To go to the World Championships, believe that Thai female iron ball throwers have skills that are not inferior to any nation. and will be able to defend the world championship again

For the list of the Thai national petanque players, the World Championship set is as follows: The men's team consists of "Condo", province. Thanakorn Sangkaew from Phuket, Lt. Col. Ekarin Kaewla from Sisaket province. Pol.D.P. Anupong Khamfu from Nan Province, Ratchata Khamdee from Sukhothai Province, while the women's team (Pol.Lt. Col. Ying Sanitra Phuangyu from Rayong Province, Lalita Chiengmai from the province. Ang Thong, DDS. Ying Wanwipha Dararat from Nakhon Si Thammarat and Jeerawan Kalaya from Bueng Kan province.
Including the women's team in the World Championship 2019 (Nok" Capt. Ying Thongsee Tamakot, Pol.C.T. Tai "Tai", Police Lieutenant Pantipha Wongchuwet "Fai", province. Ying Nanthawan Fuengsanit " Aum, Pol.Maj.Gen. Ying Amphawan Suwannapruek, and "Coach Cherry", Maj. Gen. Ying Ruchumon Wichaidit and "Coach Ong", Major Thaloengkiat Phusa-art are coaches.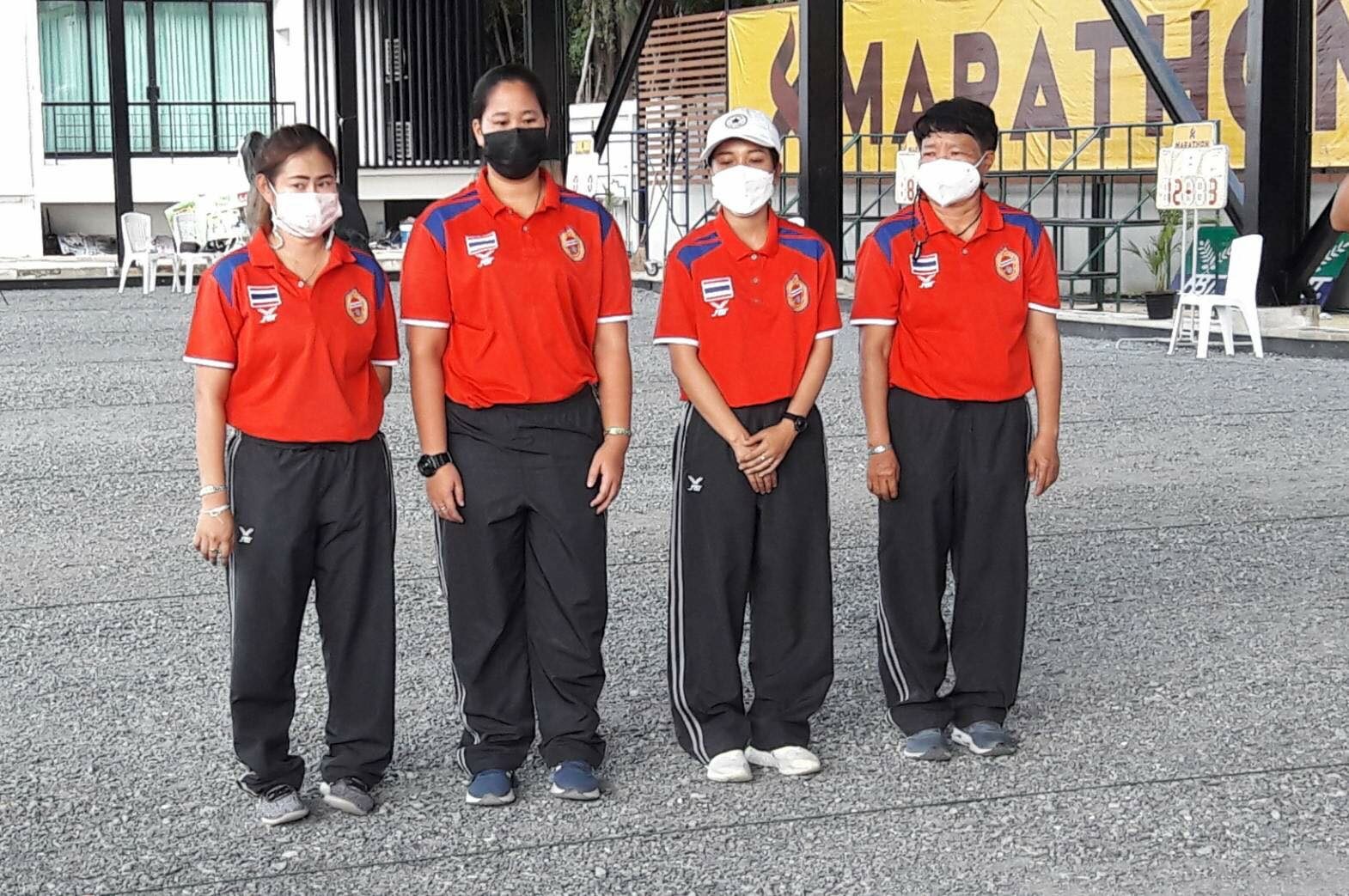 Air Lieutenant Prarop Thongprathet, secretary-general of the Petanque Sports Association, said that he was satisfied with the new generation of youths representing the national team. Everyone is ready to compete in the World Championship, such as "Condo" Thanakorn Sangkaew, a former world youth champion. who have competed at a world-class level and Ratchata Khamdee, a student in M. 6, Municipal School 4, Singburi Province, bronze medal at the Youth World Championship 2019 with good skills and discipline which will be able to step up to replace the senior national team in the future As for all women's team athletes, they have been in the national team and are national champions.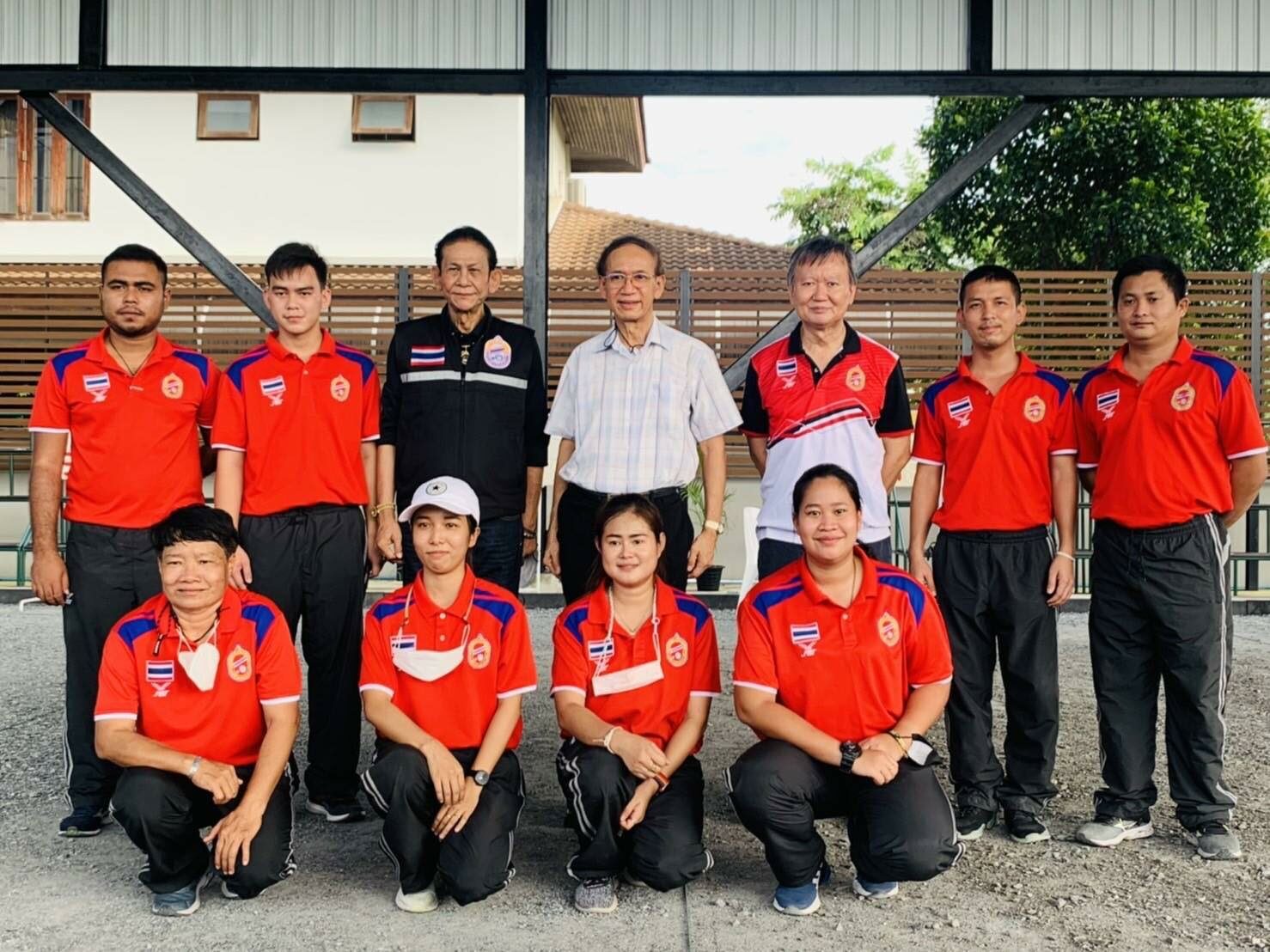 All athletes will gather to practice at the Petanque Sports Development Foundation, Soi Ramkhamhaeng 9, Wang Thonglang District. Bangkok from 1 Oct.-7 Nov. 64 and must comply with the requirements of The Center for Management of the Situation of the Coronavirus Disease 2019 (CDC) intensively