advertisement
Valve and Komodo announced on November 30th that the "Steam Deck" will begin shipping in Japan on December 17th.
The Steam Deck is Valve's own handheld PC game console. A 7-inch display is sandwiched in the middle, and sticks, buttons, trackpads, etc. are arranged on the left and right. It comes pre-installed with the latest version of SteamOS, and Windows games run through a compatibility layer called Proton. Titles on Steam are supported and confirmed to work with this machine in sequence, and users can also check the compatibility status of each game title. The price is 59,800 yen for the 64GB (eMMC) model, 79,800 yen for the 256GB (NVMe SSD) model, and 99,800 yen for the 512GB (NVMe SSD) model (all include tax).

The development for Japan was already announced, but this time the shipping date has finally been decided. Domestic pre-orders for the "Steam Deck" have already begun, and pre-orders will be confirmed via email from December 1st for those who have reserved. And the first shipment will start on December 17th. Orders confirmed after the 17th will be shipped within a few days to two weeks.
In addition, a docking station for the Steam Deck will also be sold. The docking station connects to Steam Deck via USB-Type C. Through this connection, it will be possible to connect to external displays, wired networks, USB peripherals and power sources. This will make things like playing Steam Deck on your TV easier. This is 14,800 yen including tax in Japanese yen. If you order the docking station by December 17th, shipping is free for a limited time.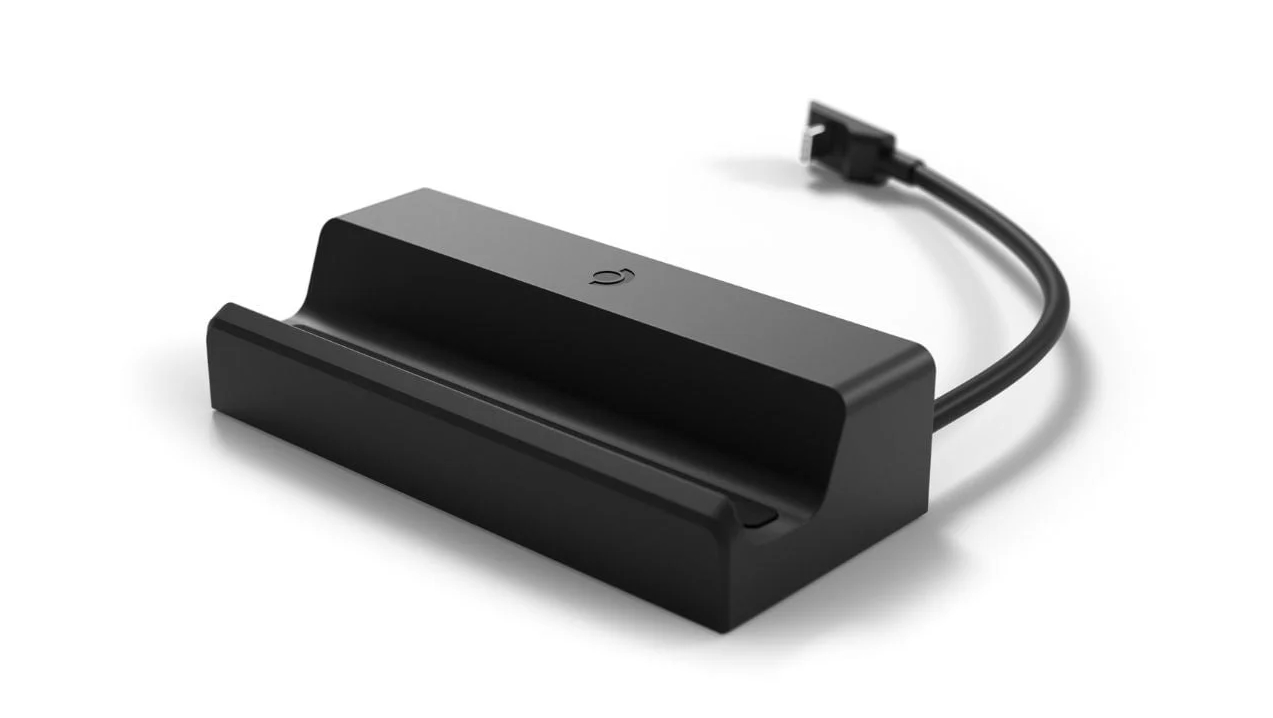 Steam Deck is available for pre-order from the official website.