cyber crime, starting today (December 15th), a new novel game for Nintendo Switch developed by PandaShojo "Be an ideal lover! -My Dream Lover-" has been released.
This work is a visual novel game depicting a training battle where the hero and heroine set their ideals on each other with a humorous touch. The beautiful girl game released in 2019 by the "Momoiro Pocket" brand has been remade for the "PandaShojo" platform so that various people around the world can enjoy it.
◆ Summary
The main character, Shihoju Takuma, led a lonely school life.
Days when you fantasize about your next love, but it doesn't come true.
Takuma, who is so impatient that he is haunted by his dreams, asks his childhood friend Sakura, but of course she refuses.
When he was about to give up on everything, Sakura felt sorry for him and proposed a game.
"If Takuma wins, my wish will come true. If Takuma loses, my wish will come true. What do you think?"
It is a battle of coloring your opponent to your own ideals or being colored by your opponent's ideals.
If you lose, you have to do your best for the rest of your life.
In order to create the ideal love, a forced battle began between Takuma and the heroines…!
◆ Character introduction
・Iigashi Sakura
"If Takuma wins, my wish will come true. If Takuma loses, my wish will come true. What do you think?"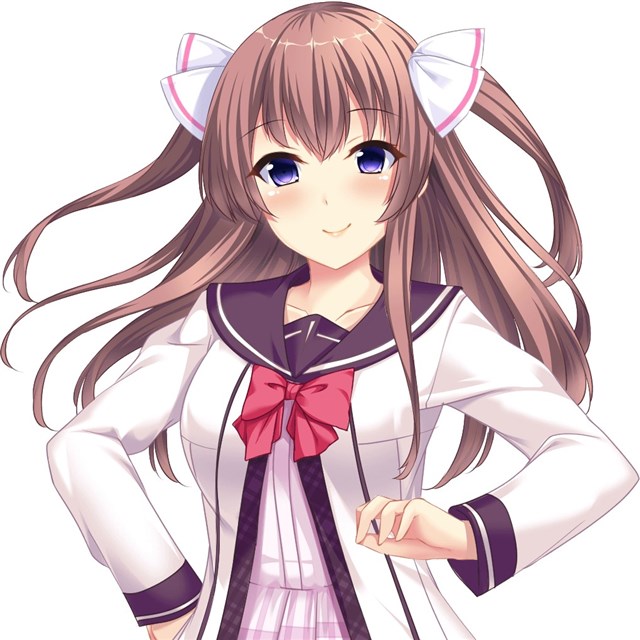 A childhood friend of the main character who doesn't like otaku. He gets along well with everyone and is placed at the top of the cast. However, there are rumors that he is terrible at playing with men, and some people deride him as a light man. She has a cute side, as when she was a child, she said she would become the main character's wife, but that is a story from the distant past.
・Miku Subou
"Takuma… I too… will cooperate as much as possible."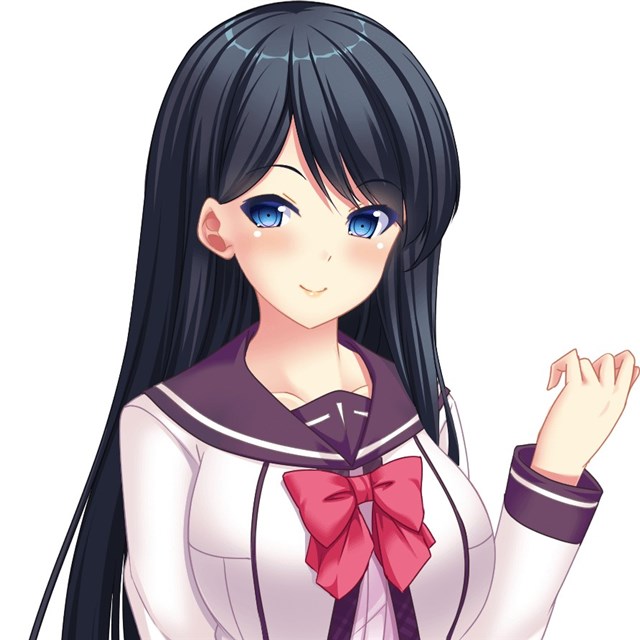 Senior at the school the main character attends. He is popular with men and women because of his refreshing look, few words, and the way he behaves. However, in reality, he was just a bad talker, and he avoided everything with miraculous luck. It's an illusion that everyone has. I also worry about him without saying it.
・ Mono Kousaka
"I'll lend a helping hand to the poor old man who can't sleep because of his dreams."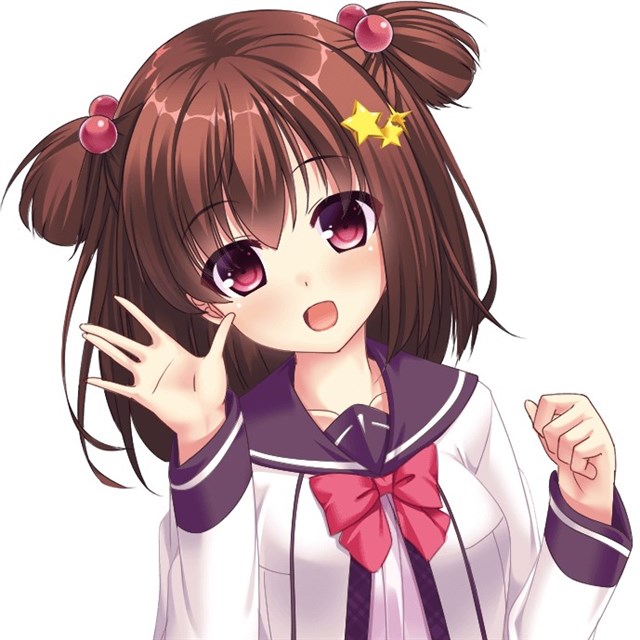 Junior at the school the main character attends. Contrary to the appearance of a small animal, it is extremely dry. If he was friendly, he would have been popular in class, but he is the opposite of friendly.
・ Kozue Kadowaki
"Why even me… I'm sorry! I'm going to get involved!"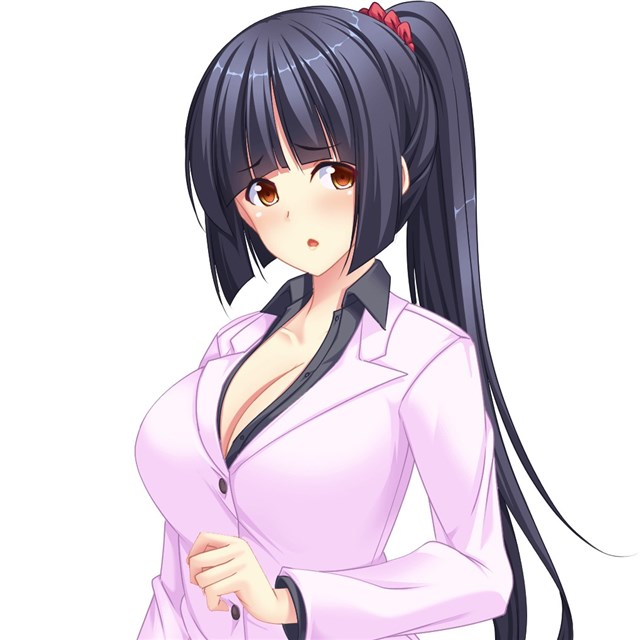 A teacher in training at the school the main character attends. She wants to be popular with the students as a mature, beautiful, and cool teacher, but in reality, she is not good enough, which is a shame. Even if you try to show your sex appeal, you will feel embarrassed and tend to dress plain.
◆ Information storage
・Nintendo eShop
https://store-jp.nintendo.com/list/software/70010000061755.html
Price: 1,980 yen
Publication date: Thursday, December 15, 2022
©2022 CyberStep, Inc. All Rights Reserved.