While Ma Dong-seok is following the account of the movie 'The Eternals', curiosity is continuing on another account.
Recently, Dong-seok Ma followed the official account of the movie 'The Eternals' on his Instagram. With this, he has a total of two accounts he follows.
<!– 애드오피 비디오 광고 2020-07-07 / 2021-07-26 제거
As a result, curiosity about another account he is following is continuing. Ma Dong-seok, who opened Instagram in 2016, showed affection by only following his girlfriend Ye Jung-hwa account.
Currently, Ma Dong-seok overcame the 17-year age gap and is in a public relationship with actor Ye Jung-hwa.
In 2019, Ma Dong-seok answered a reporter's question about marriage at the Cannes International Film Festival, saying, "I plan to get married next year. I was originally going to go this year, but the schedule didn't work out."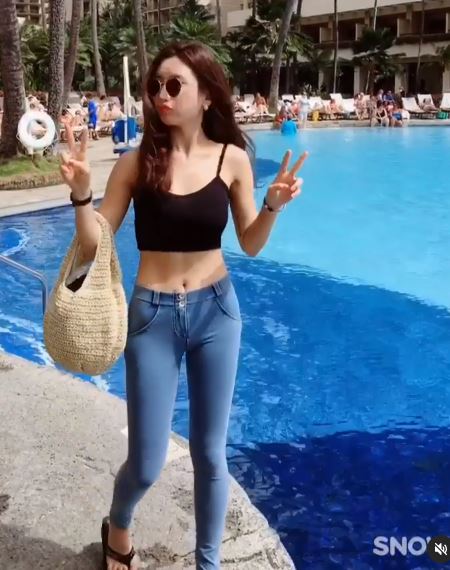 Ma Dong-seok will appear in the Marvel Cinematic Universe 'The Eternals', which will be released on the 11th. 'The Eternals' tells the story of the Eternals, an immortal race with superhuman powers that can manipulate the cosmic energy created by Celestials who came to Earth to experiment with mankind millions of years ago. In the play, Ma Dong-seok takes on the role of Gilgamesh, a powerful man. He has the ability to regenerate damaged tissues in the body with strong strength, immortality, immunity, durability, levitation, super-speed flight, hot ray launch, manipulation of objects, advanced sense, and mental abilities.
'The Eternals', which Ma Dong-seok will appear in, stars Angelina Jolie, Kumail Nanjiani, Richard Madden, Leah McHugh, and Lauren Ridloff.
Hyunseo Kim [email protected]
.