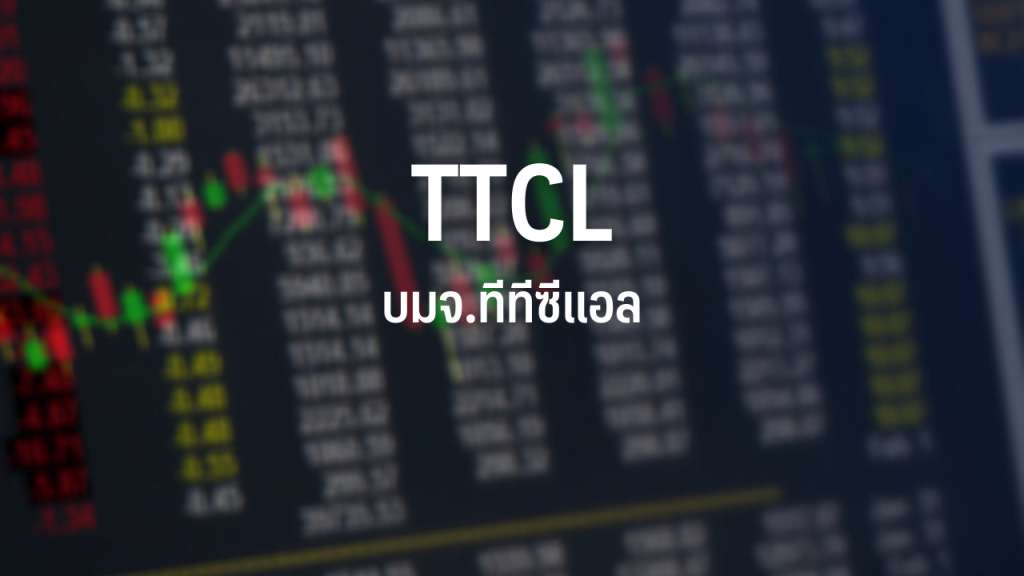 TTCL share price jumped 7.21% or 0.32 baht to 4.76 baht, trading value 53.31 million baht at 10.23 am, opening price 4.58 baht, the highest price is 4.80 baht, the lowest price is 4.58 baht.
This morning, TTCL Public Company Limited (TTCL) informed via the Stock Exchange of Thailand that the Company and its subsidiary Vietnam Corporation Limited (TVC) received a letter of intent for a new construction project in Vietnam. It is a Municipal Solid Waste to Energy in Bac Ninh power plant project of Thang Long Energy Environment JSC, which is the owner of the project. Located in Bac Ninh district of Vietnam, the project value is USD 60 million or about 2,000 million baht.
The Company and its subsidiaries will undertake engineering design, procurement of machinery and equipment, construction and commissioning. The duration of the project is approximately 24 months.
By InfoQuest News Agency (13 Sept. 64)
Tags: TTCL, Vietnam Corporation Limited, TTCL, Thai stocks, Vietnam, power plants