The ENA drama 'Strange Lawyer Woo Young-woo', curated by KT Studio Genie, topped Netflix's global chart for two weeks in a row.
'Strange Lawyer Woo Young-woo' was released on the 20th by Netflix and ranked No.
In the first week of July, it was ranked in the top 10 in 12 countries including Taiwan, Vietnam, and Japan, followed by being included in the top 10 in 22 countries including Peru, Egypt, Japan, and Saudi Arabia. 1 in Korea, Taiwan and Vietnam for two weeks in a row, and the first in Hong Kong, Indonesia, Malaysia, Singapore and Thailand.
The total global viewing time for one week was 45.58 million hours, an increase of 21.63 million hours from the previous week, and twice as many hours as second place. It is believed to be influenced by the work and topicality, and the fact that it was additionally released in 31 languages ​​in countries such as Europe and South America on the 13th, and the number of episodes provided increased twice.
In addition to 'Woo Young-woo', 4 K-contents entered the top 10, with tvN drama 'Happy Marriage', Netflix original 'Black Bride', and JTBC 'Senior, Don't Put That Lipstick On', which was released last year, ranked 5th, 8th, and 9th. did. The Netflix original 'House of Paper: Common Economic Zone' went out of the charts four weeks after its release.
'Woo Young-Woo' is the first non-Netflix original to top the global charts. After Netflix released the official global top 10 results in November of last year, six K-contents such as 'Squid Game', 'Now at Our School' and 'Paper House: Common Economic Zone' ranked first, but all were Netflix original contents. .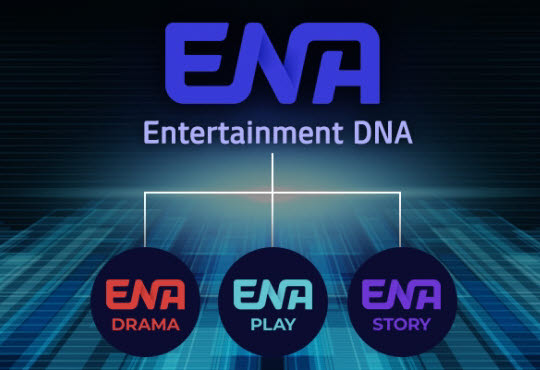 Meanwhile, 'Woo Young-woo' is writing the history of viewer ratings on Sky TV channel ENA every day. After starting with 0.95% for the first episode, the ratings for each episode soared, reaching 1.8% for the 2nd episode, 5.19% for the 4th episode, and 9.6% for the 6th episode, which is more than 10 times higher than the first episode. Attention is focused on whether the ratings will exceed 10% in episodes 7 and 8, which will be aired on the 20th and 21st.
On the 23rd, Sky TV will specially organize episodes 1-8 of the drama 'Strange Lawyer Woo Young-woo' on the ENA channel.
Reporter Jongjin Park [email protected]